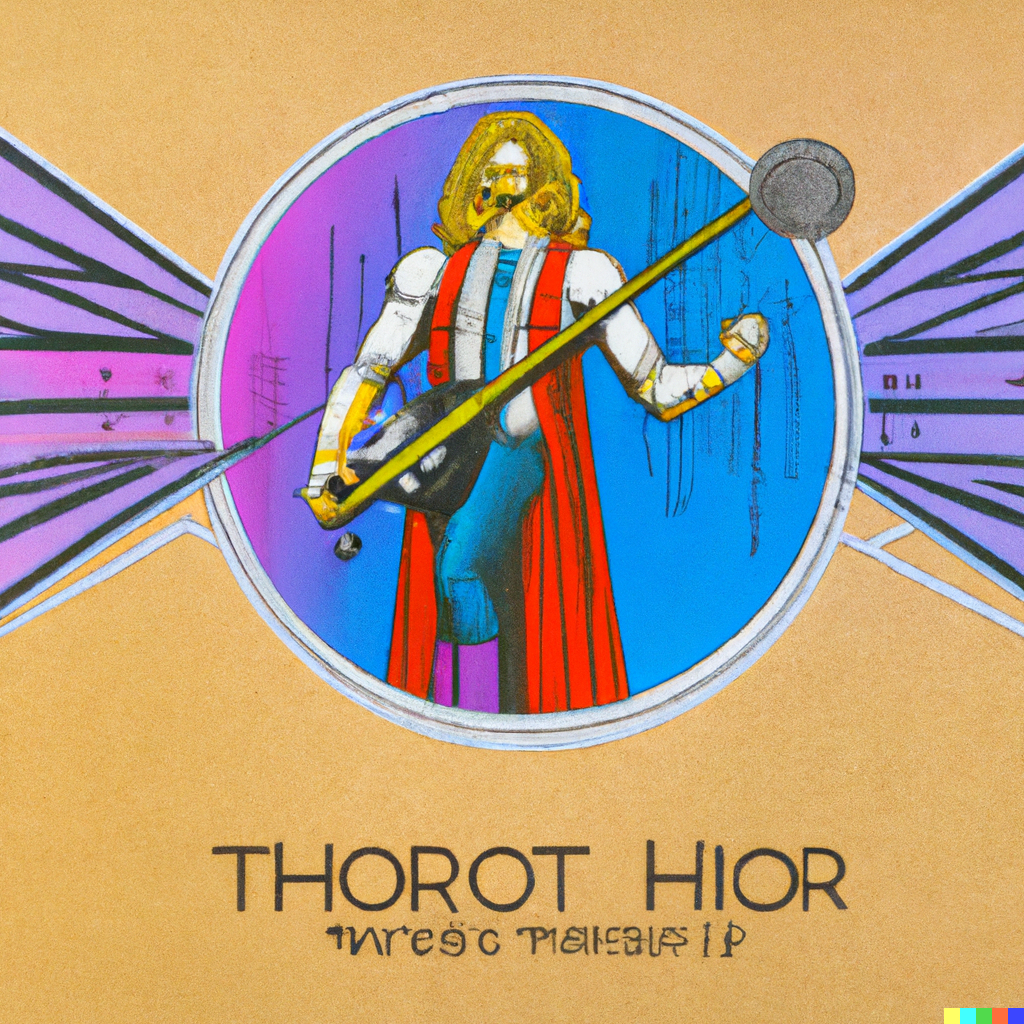 Hello to all the new subscribers! Glad to have you aboard.
My wife and I just returned from a road trip vacation to Montreal, Quebec City, and the stretch of countryside in between the two. First of all, what a lovely part of the world; I highly recommend it if you're looking for a European vacation without the jetlag. We had heard really good things about the escape room scene there, so we tried one at Immersia in the Montreal suburbs and two at Cabinet Mysteriis in Quebec City, and they all impressed, especially the ones at CM. Our favorite was Dreamwalkers, which was in the top 50 of TERPECA in 2020, and rightly so. Just an incredible combination of fun story, immersive setting, and tight puzzles. A++++ would solve again (if I could have selective amnesia about all the puzzle solutions).
Spoonfuls of Sugar update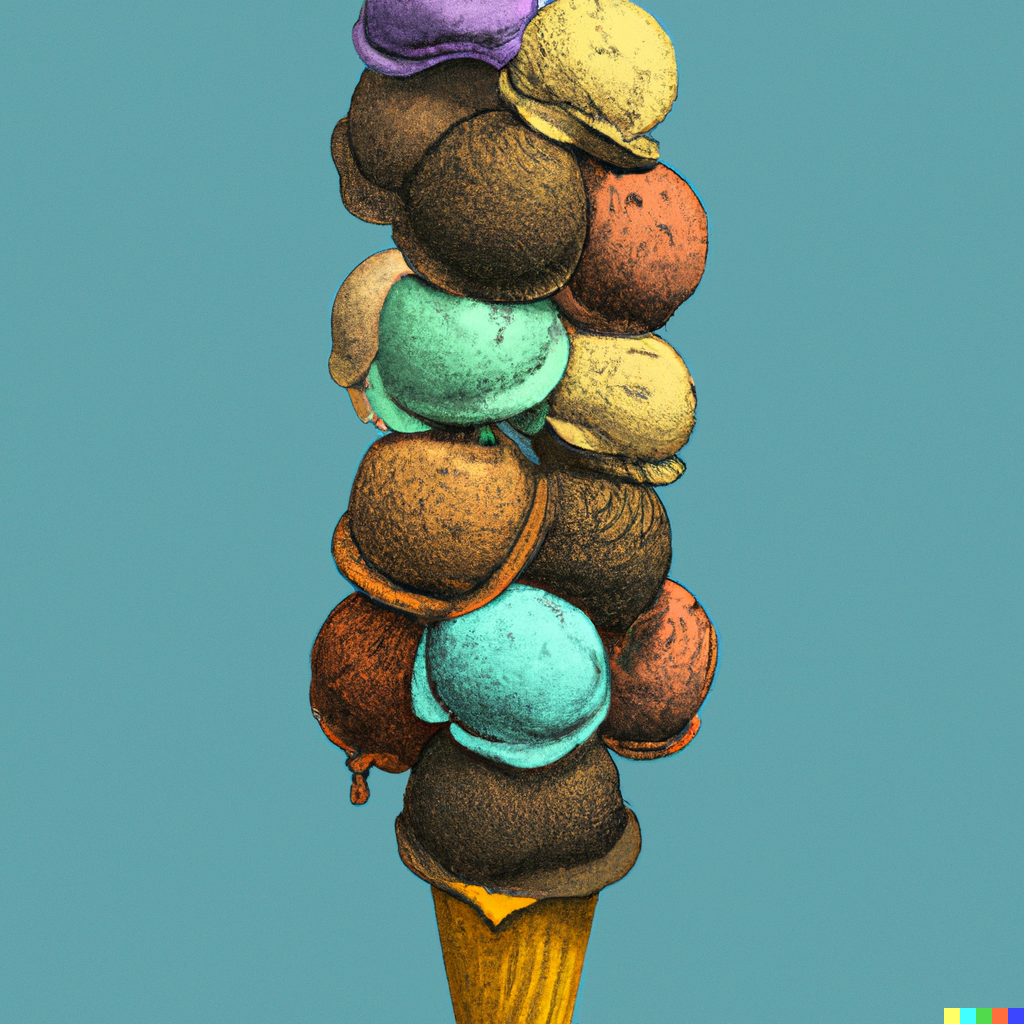 We're up to 13 solvers of the latest Mystery. I've gotten a bunch of hint requests over email, and they're almost all about the extraction, which I haven't yet posted a hint about yet. It's a little tricky, but all the info you need is there in the flavor text.
I'll give it another week or so, then I'll post the final hint. Meanwhile, I've added another hint to Off the Wall, and I've posted the full solution for Beneath the Earth.
Is this schedule of giving out hints gradually over a month, and then the solution at 2 months, working? Is it too long? I'm open to tweaking it, just let me know if you'd prefer to see it work differently.
Ryan Smith's Trivia! newsletter
Ryan's a longtime reader and solver of my puzzles. and wrote in to tell me about a weekly trivia newsletter that he publishes. It works similarly to a single day of Learned League — six questions, with no explicit theme — except if you look close enough, there is a hidden theme, among the first five questions and answers, that can help you deduce the more obscure sixth question. In each issue, Ryan explains the answers to the previous week's questions, along with how to find the hidden theme.
The rest of this post is for Signals Members.
Here are some reasons why you might want to become one.
Already have an account? Sign in.