About Signals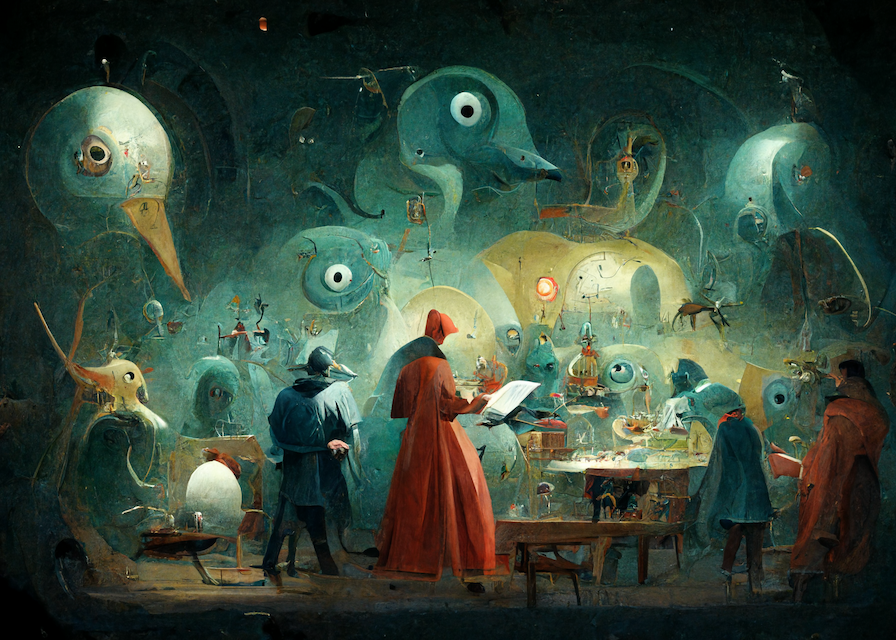 This is Signals, a community and newsletter by me, Sandy Weisz, commissioner of The Mystery League. My day job is making puzzles for corporate team-building events. Signals is my way to build puzzles and talk about puzzles directly with the folks who love to solve them. Hopefully that's you.
Become a Booster
You can become a Booster of Signals for $3/month. Here's why you might do that:
You gain access to hints and solutions for everything — like the complex Mysteries, themed Trivia, and the simpler EnigMarch puzzles.
You can ask me for personalized hints as much as you'd like.
You'll be eligible to add your name to puzzle leaderboards.
Or, you can become a Super Booster for $6/month. You'll get access to the hints, solutions and leaderboards, and also:
You'll get my weekly email Dispatch, which includes Mystery Theme Trivia, news and links, and my thoughts on the latest news from world of puzzles. (Here's a sample of a Dispatch.)
You gain access to solve sessions, where you can solve my puzzles with other Booster, and learn tips and hints from me.
You'll be alerted to new puzzles as soon as they're published (optional).
Your membership helps me spend more time on Signals. The benefits of membership follow a Kickstarter model, where the more members who join, the more puzzles I'll write and the more features I'll build into this site.
So far, the roadmap includes…
Hiring illustrators to help me build out the puzzles.
Adding an automatic leaderboard for members who solve my original puzzles.
Building a way for members to ask me for personalized hints.
Creating large-scale puzzle hunts for members.
Is there something missing from the above list that you'd like to see included in membership? Feel free to fill out this form:
---
Subscribe for free
If you don't want to or can't pay for a membership, you can still subscribe to Signals for free. Subscribers will receive our monthly newsletter (which will highlight the best links from the weekly emails), and you'll have access to the entire back catalog of puzzles.
Thanks! Here are some FAQs, but feel free to drop me a line if you have any other questions! I love getting email and I promise to write back ASAP.
Where is my password?
There are no passwords. Every time you want to log in, you enter your email address and the system emails you a magic link. Let us know if you run into any trouble.
How do I unsubscribe?
Go here and toggle the subscription button.
Why is it called Signals?
The word "signals" nicely combines the act of communication and the act of finding meaning among the noise of a puzzle.
What happened with the old Revue Dispatch?
All Dispatch subscribers have been made Signals subscribers. I don't plan to send any more emails from Revue (the host of the old Dispatch). Eventually I'll shut down the Revue site.
I have another question!
If you have any thoughts about any of this, please drop us an email, or DM us on Twitter. I'd love to hear from you.
Thanks for reading and solving,
-Sandy
Commissioner of The Mystery League