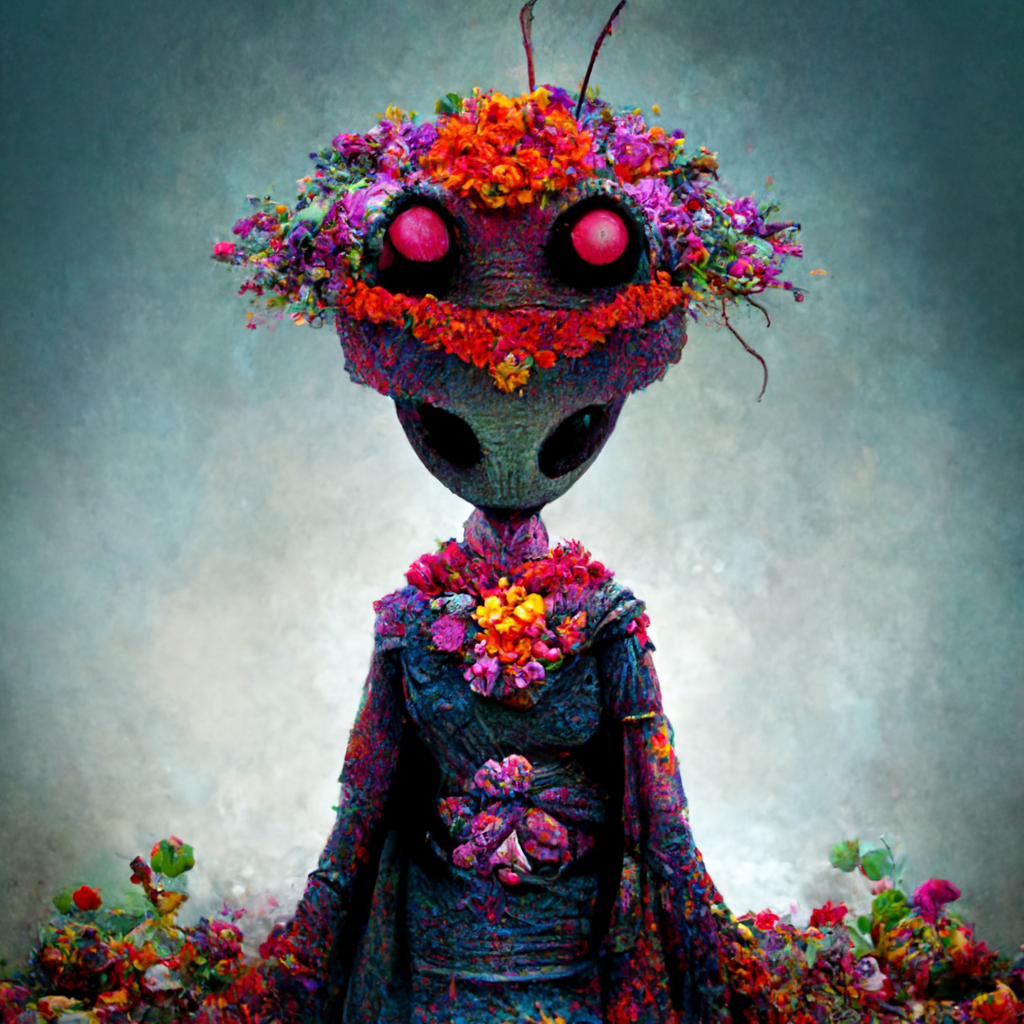 On a recent episode of Election Profit Makers, host David discovered that one can find all the letters in Cheney, as in Liz, the representative from Wyoming, in Cheyenne, the capital of that state. Hearing the wordplay bat signal, I immediately wrote in to say it was actually a much more remarkable connection, as the two words share a letter bank. That is, they both use the same letters — CEHNY — and no others. Then I went on to list a few other names that could be made from state capital letter banks. He read my letter ("one of my all-time favorites" 😊) on the air in the next episode, which you can listen to here (link goes directly to the relevant timestamp):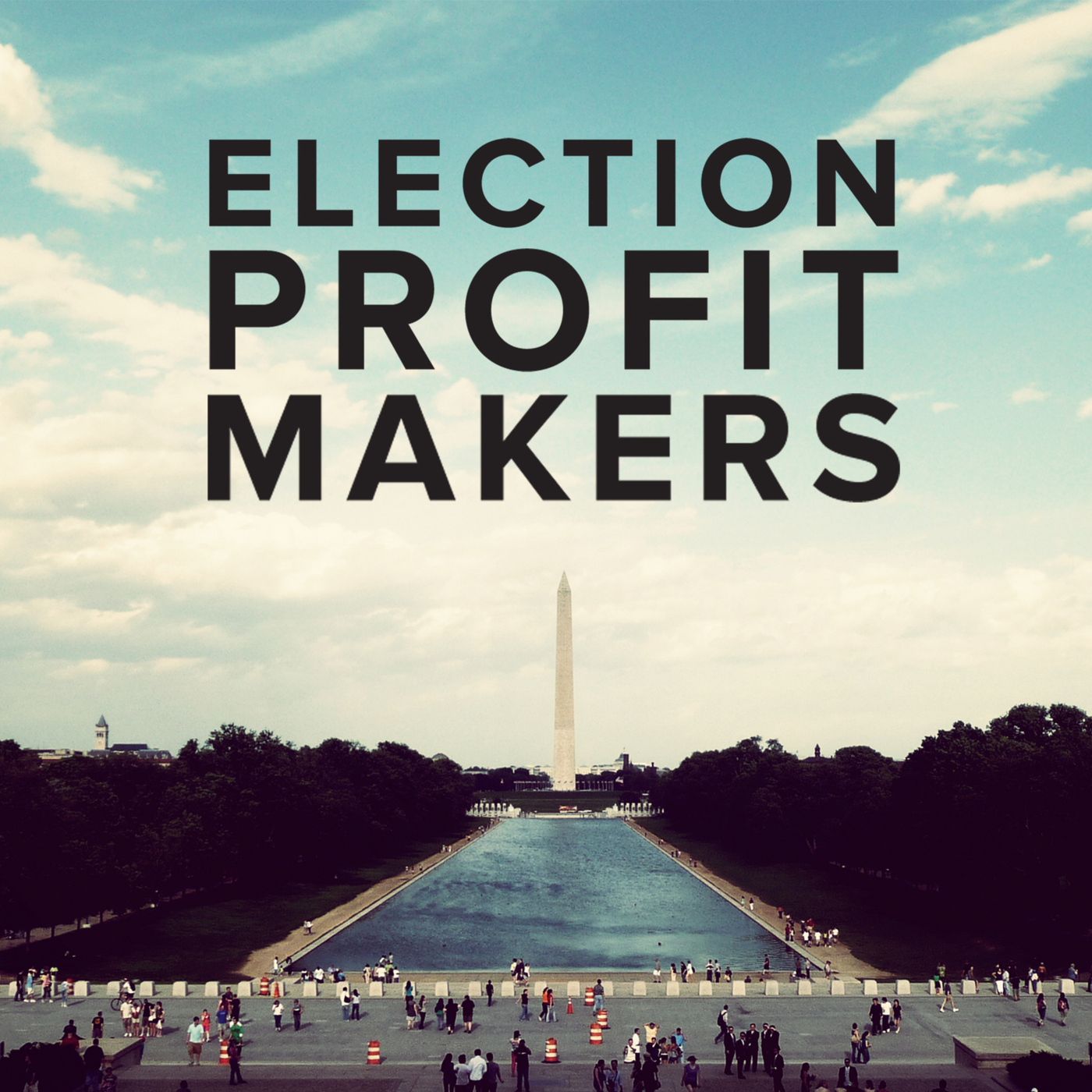 The week after, someone with more time and programming chops than me wrote in to confirm David's suspicion that this was the only such congressperson-and-capital letter bank in American history (not counting Liz's father Dick, or rather counting both father and daughter together as one entry). Apparently there were a couple of congressmen from Georgia named Tattnall, which does share a letter bank with Atlanta, but they served when the capital of Georgia was in Louisville, or Milledgeville. And apparently someone named Richmond served Virginia but someone with the same name doesn't feel like it should count.
Anyway, there's no grander point here other than … maybe I should start a podcast that is about nothing but exploring weird letter bank coincidences and other quirky wordplay.
My So-Called Friends update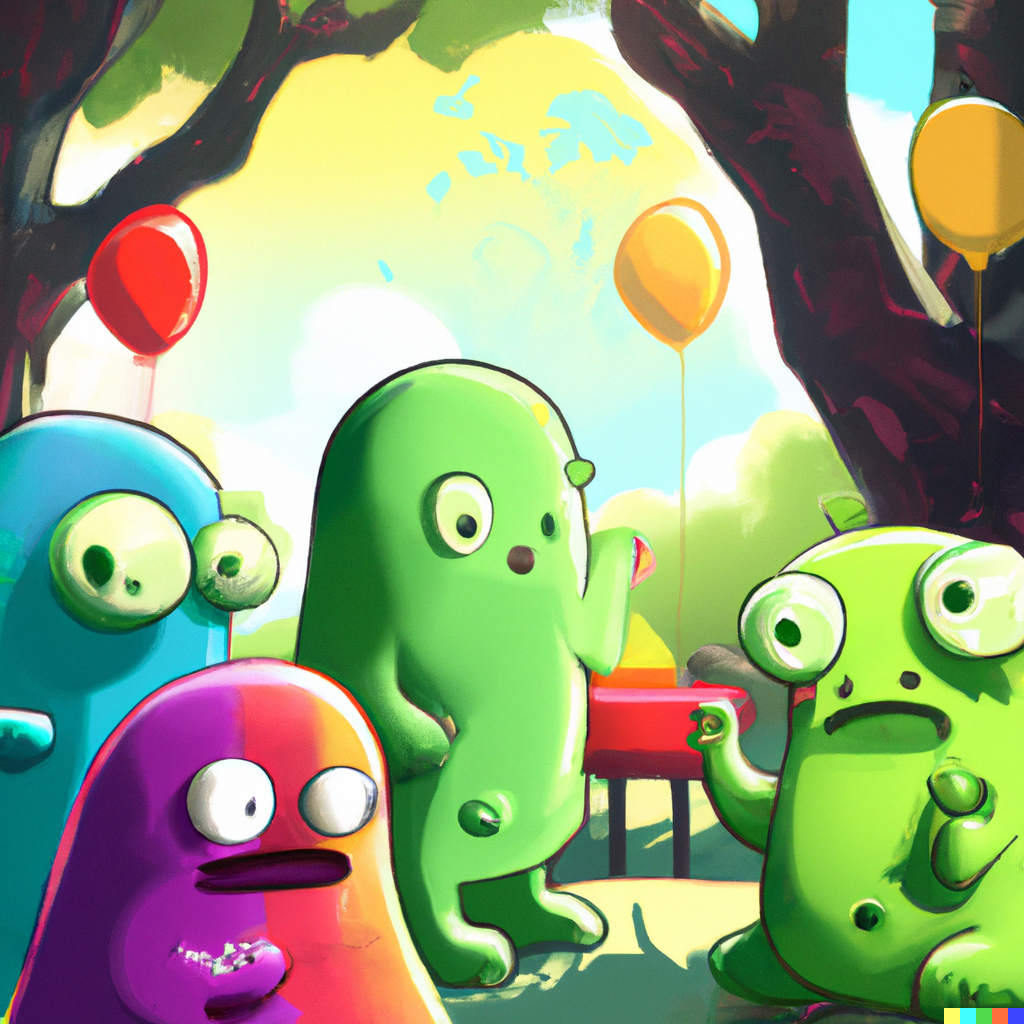 I've added a few more hints to the page, and I've answered a bunch over email. If you have no idea how to get started, read the 3rd hint; there's a concept at play here that, once you get it, will really help crack things open.
Congrats to the four folks who've gotten the answer so far!
The rest of this post is for Signals Members.
Here are some reasons why you might want to become one.
Already have an account? Sign in.