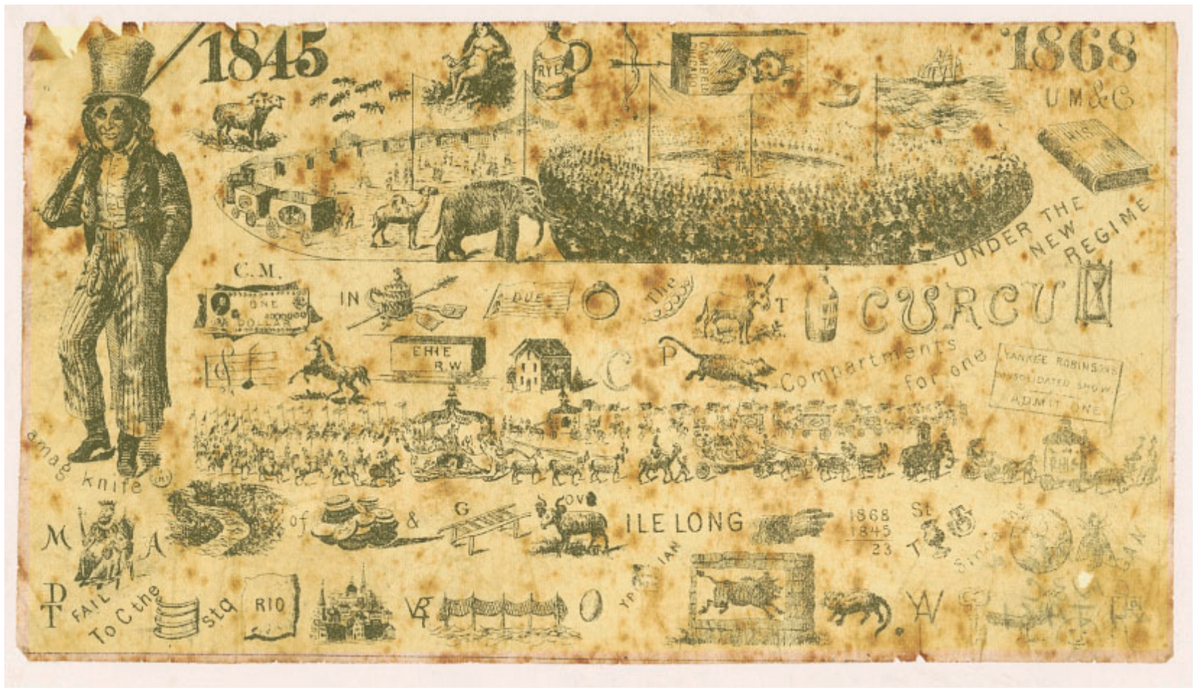 Hello to all 155 of you! This community continues to grow, and I appreciate every one of you. It's been about 6 months since I launched Signals, so I figure it's a good time to gather some feedback from all of you.
This survey is very short — two questions, less than a minute — and every response is super helpful. I'm happy to respond to any questions or suggestions you submit. Thanks, and thanks again for subscribing!
---
Rebuses in 🐇 🧻 🌳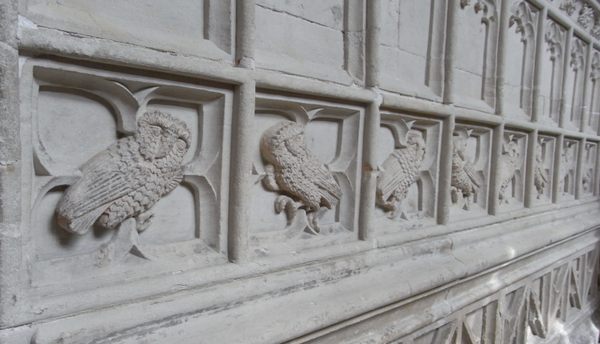 I had no idea that the royal herald designs you see on shields, coats of arms, and castle walls were sometimes constructed out of rebuses, or other visual puns. This technique is apparently called canting, and this Wikipedia page is chock full of examples. Some faves: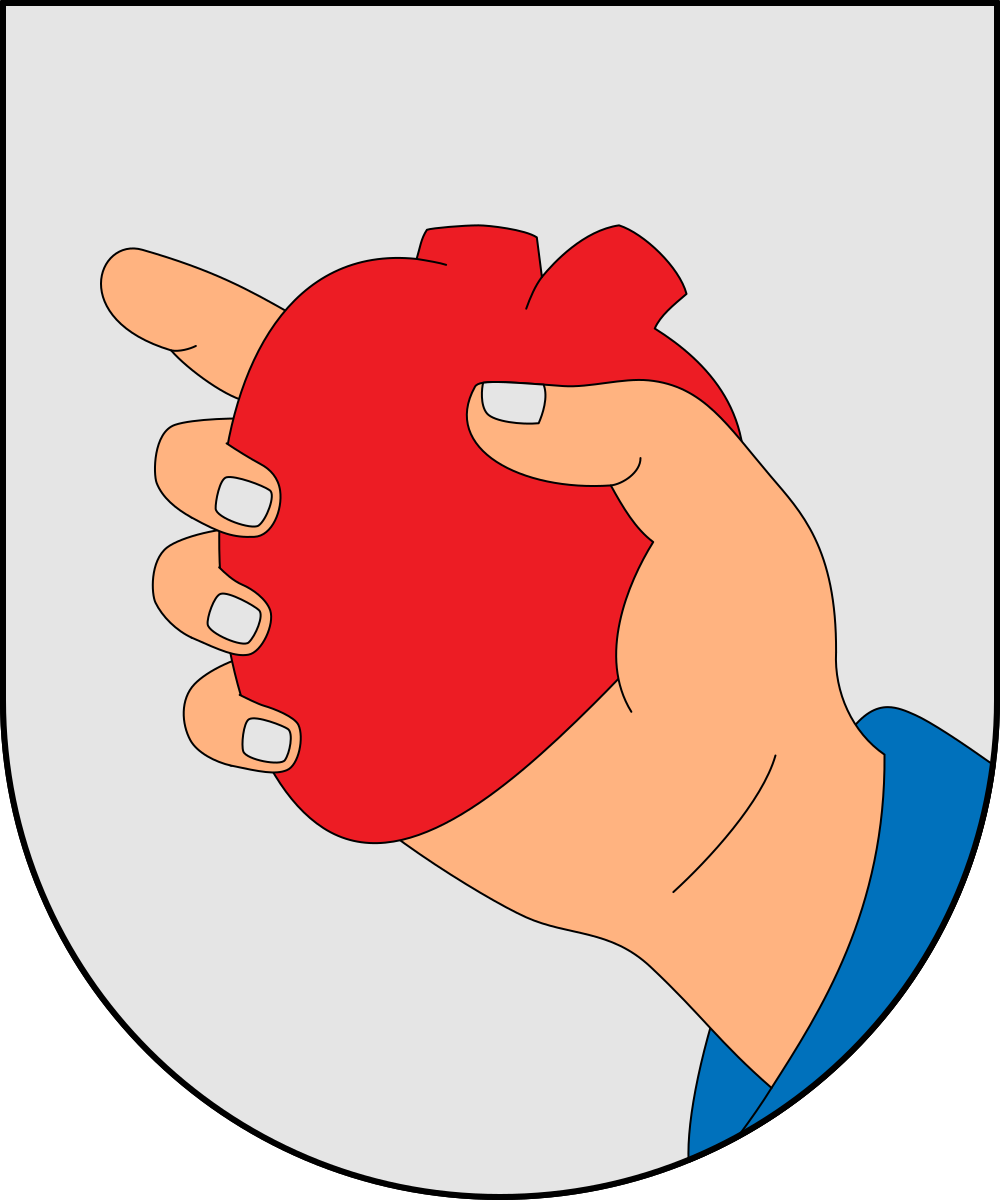 And while historians have decoded most of the rebuses they've collected — heraldic and otherwise — thanks in part to the Reading Rebus team at the City University of New York, there are several that remain unsolved, including the one pictured at the top of this newsletter. Got any ideas?
The rest of this post is for Signals Members.
Here are some reasons why you might want to become one.
Already have an account? Sign in.