Hello. It seems silly and trivial to tell you about puzzles and games while there are much more important struggles going on around us. But I've heard from so many of you that my puzzles — especially the ones in the ¶| puzzle game — are a welcome distraction. I'm happy to help.
At the same time, we cannot ignore the urgency of what is happening in our country right now. I fully support the Black Lives Matter movement. If you're looking for ways to support, here is a comprehensive list. Personally, I've been seeking out and listening to the voices who are calling for justice. I've added one link below that was a deeply helpful starting point for me.
To all of you already protesting and helping, thank you.
-Sandy
Puzzler
Take a word that is used to describe people who are overly energetic. Change the first and last letters to get a phrase that describes people who are overly driven. What are these two terms?
My friend Rita Orlov is raising funds for her gorgeously illustrated and tightly woven puzzle-storytelling game. The goal has been met, but you can still support the project, and get this game.
A strange comet, an extraordinary alchemist, and a mysterious elixir. Will you uncover the secrets of the Emerald Flame?
My friend Kid Beyond invited Mike Selinker, Alison Muratore, and myself to write puzzles for a this Mother's Day puzzle spectacular. So far we've raised over $10,000 to benefit safe maternity care worldwide. Mother's Day may have passed, but the puzzles are still good, and the charity still worthwhile. Download and donate if you can.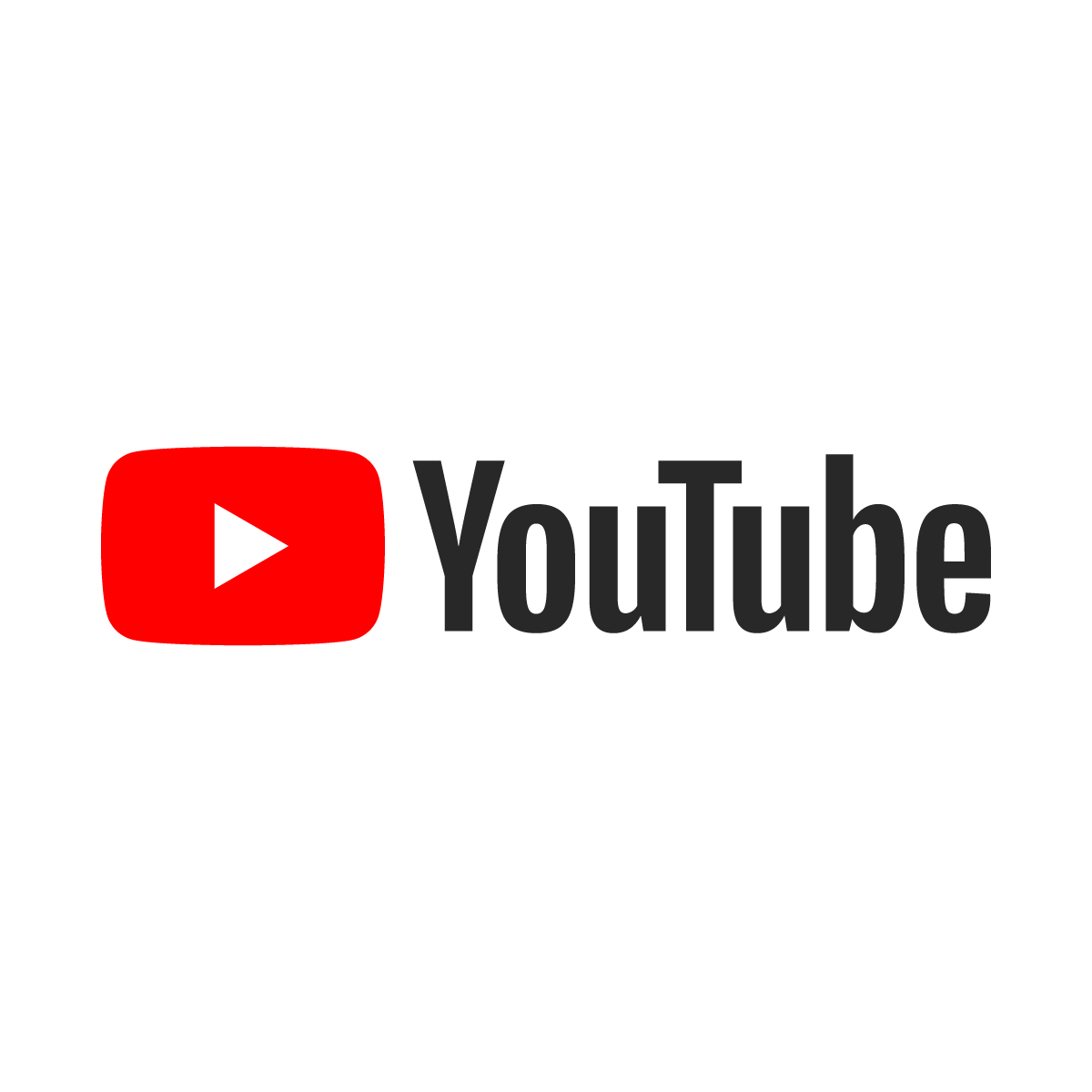 This is a delight. Watch former UK Wold Sudoku Team member Simon Anthony solve Mitchell Lee's Miracle Sudoku. He goes from "I suspect this is going to be a short video because he's trolling me…" to "a work of sublime genius" in 25 minutes. Try the puzzle yourself here.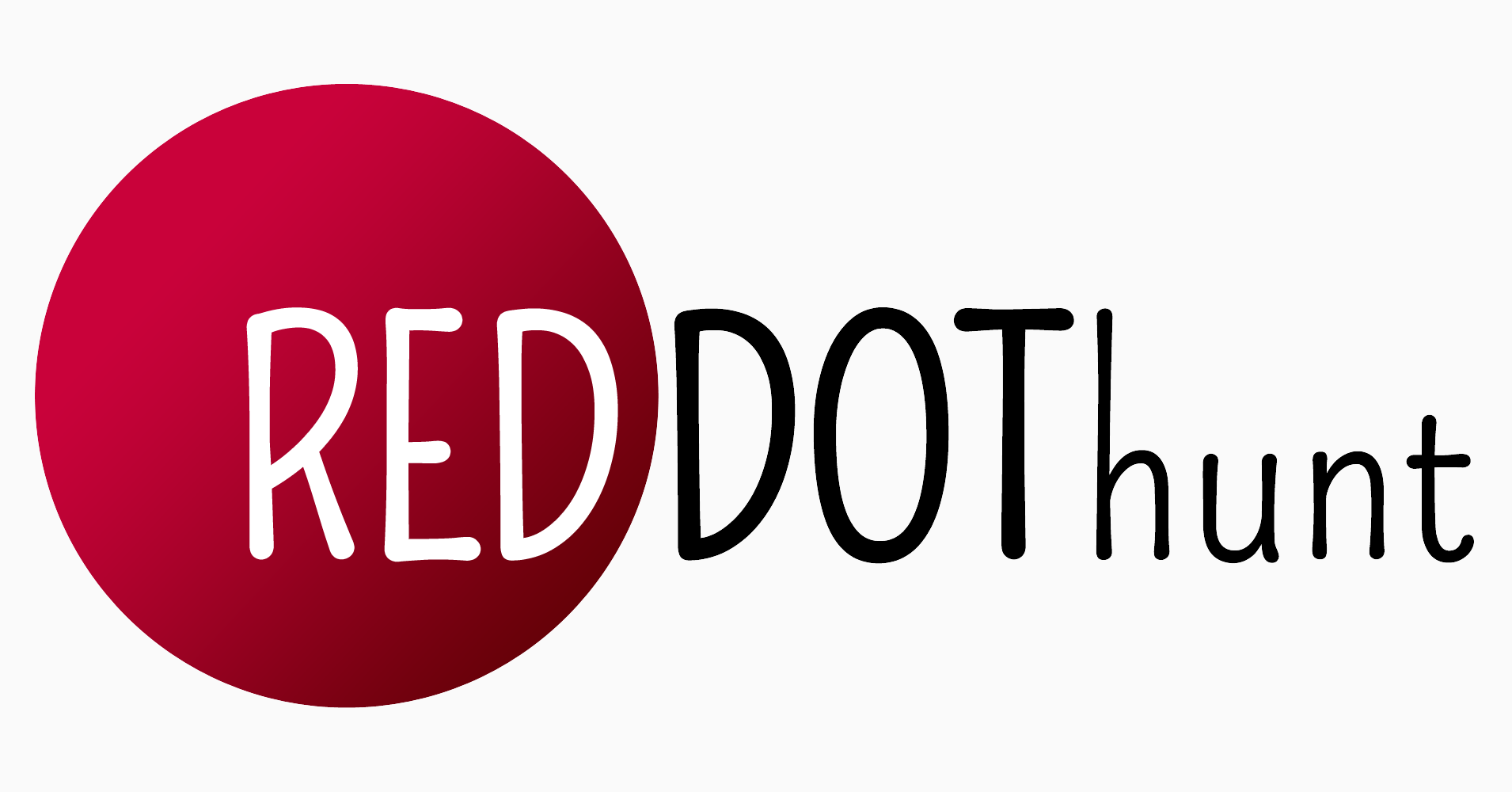 REDDOT always puts on a good hunt. It's free, and it starts this weekend.
Designed to be friendly to new puzzlers and even solo solvers."
I found this 14-part series on the history of whiteness in America to be profound and enlightening. It's free, and available in all podcast apps. Search for "Scene on Radio" and scroll back to season 2.
---
Solution to the previous Puzzler
The rest of this post is for Signals subscribers. It's free to join.
Here are some reasons why you might want to.
Already have an account? Sign in.