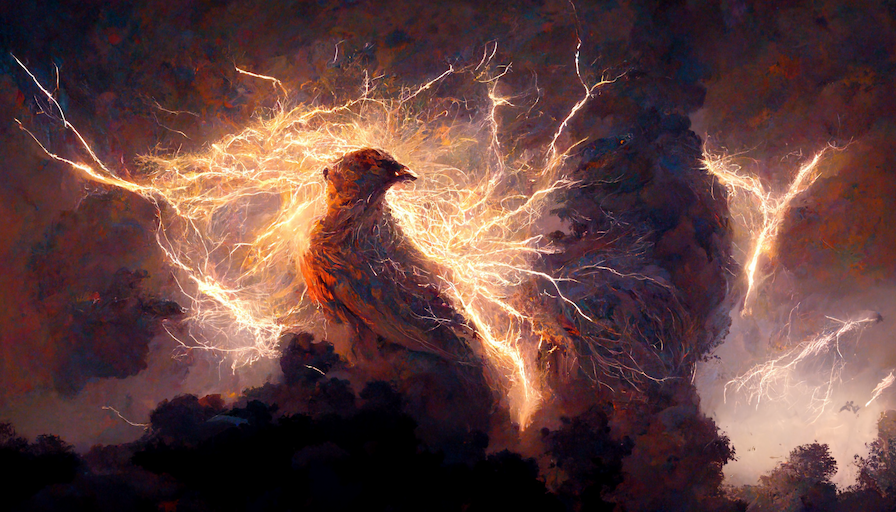 Tomorrow is Election Day in the US. Please vote if you can. Did you know 22 states allow same-day registration? (I didn't til just now.) All the info you need is here:
---
The Puzzler
Every month I offer a new bite-sized puzzle. Here's the newest one:
Think of two six-letter words that each start and end with a T. Swap the two syllables of one of them, and phonetically, you'll get a synonym of the other.
Submit your answer here 🗳
Mystery #7: Spirit Halloween
The latest Mystery is live! This one is about Halloween and costumes, and capitalizes on that persistent Spirit Halloween meme. I wrote this one with my good friend Matthew Stein. We tried to make this one much more approachable than my previous Mysteries, so please give it a shot!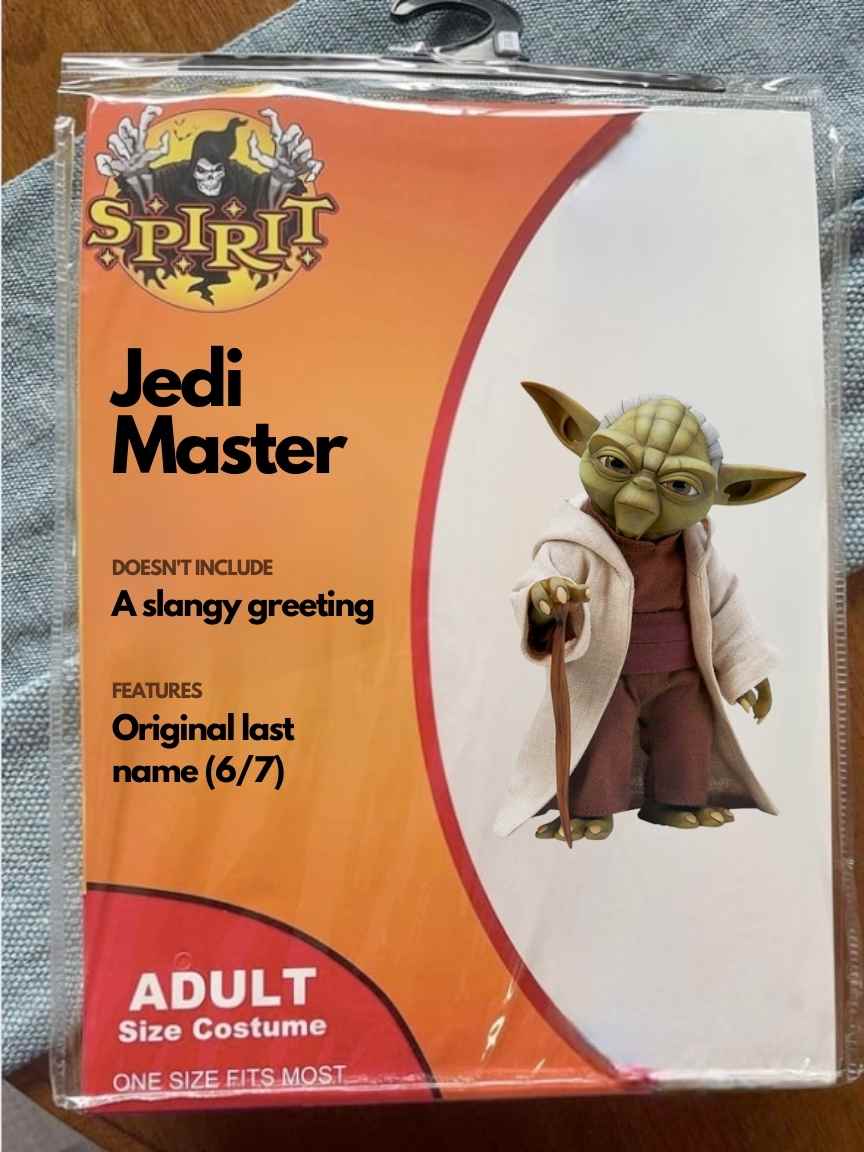 Trace: Room Escape Game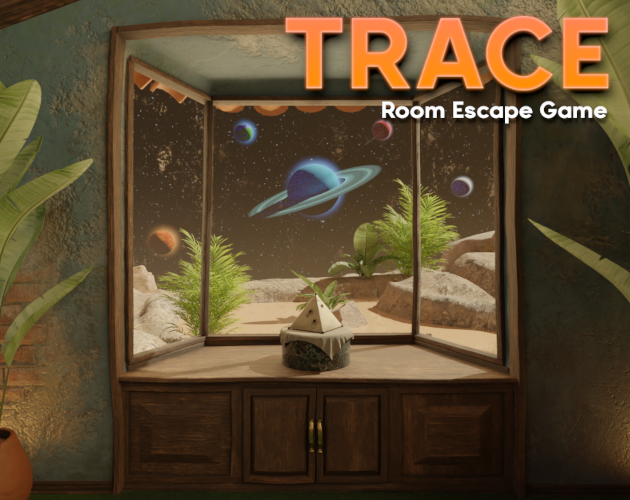 I really enjoyed this point-and-click escape room game by designer Colorbomb. Lots of depth, many tricky a-has, and some gorgeous scenery. Took me and my son probably about 90 minutes to 2 hours total to crack the whole thing open. These games are a lot more fun with two; my son was casually noticing things that it would have taken me hours to recognize on my own. Five stars.
Words Against Strangers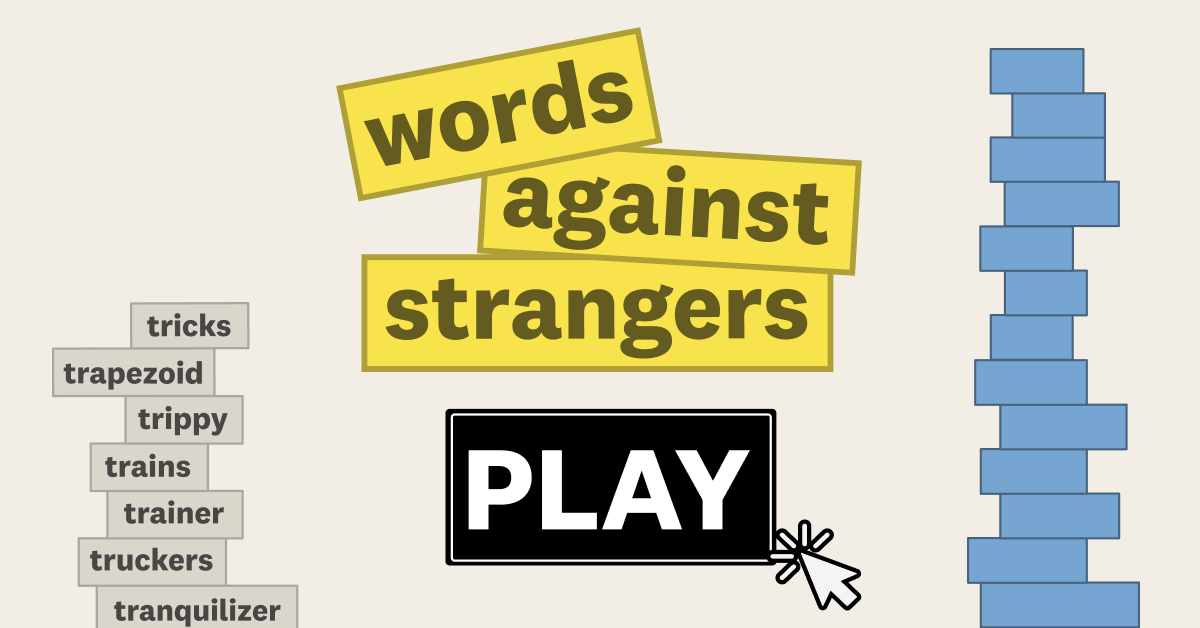 This is a quick-fire word game where you type in as many words as you can that fit a certain criteria. But in the end, you win or lose based on how well you scored against The Stranger — a random person who is picked to be everyone's opponent that day. I've played twice and beat the stranger both times -- though I'm not sure that I find a comparison to one stranger more interesting than just seeing how I placed against everyone. But I do appreciate any new twist on word games. Maybe we're at the cusp of a new age of Wordle-inspired internet games. I hope so.
Today in Mouse News
I just learned of this individual, who homophonically shares her name with two fictional mice. That is all.
The rest of this post is for Signals subscribers. It's free to join.
Here are some reasons why you might want to.
Already have an account? Sign in.