✏️
This puzzle was created for EnigMarch, which challenges constructors to build a puzzle every day in March, based on single-word prompts. For more background, visit
enigmarch.com
.
I'm not sure I'm remembering these quite right.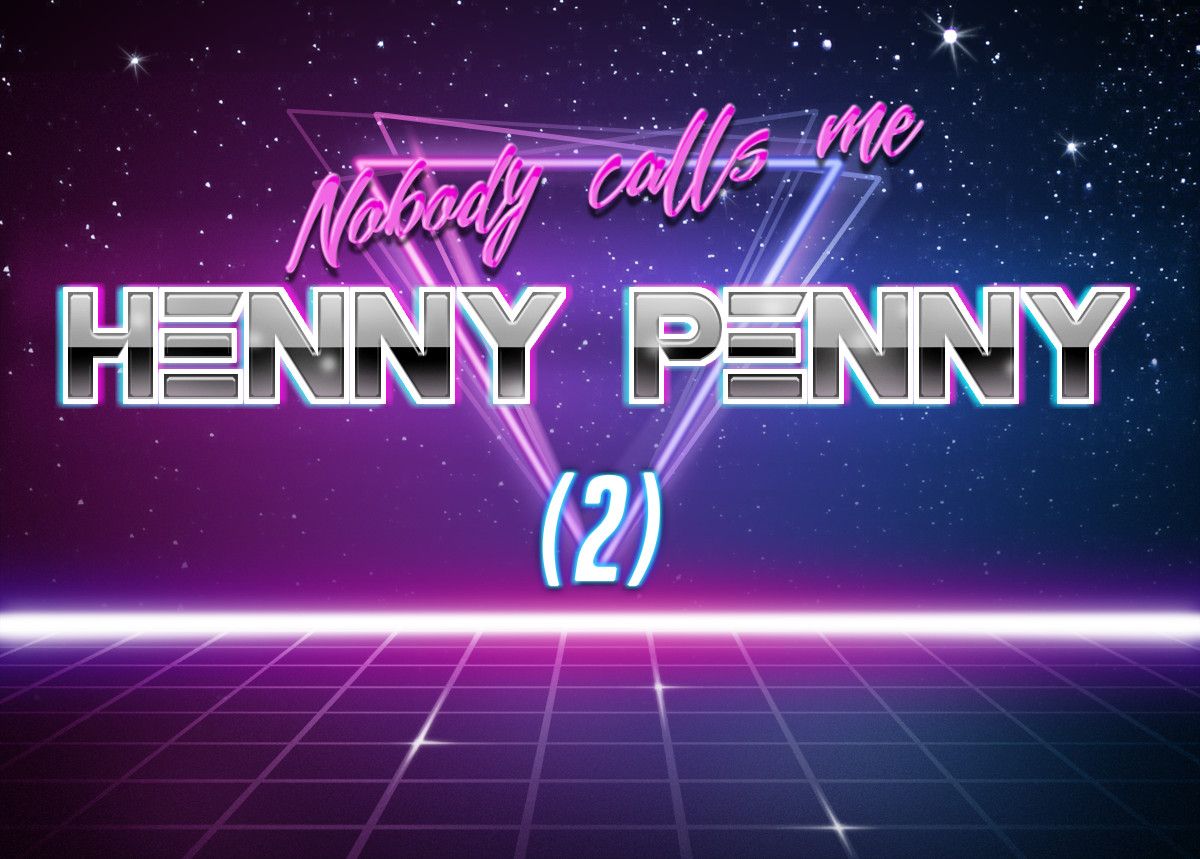 Plain text
Nobody calls me HENNY PENNY (2)
Don't call me KIDS DRINK (5)
Say CODE TEST to my little friend (4)
I'm not HALITOSIS I'm just drawn that way (1)
O AVENGER my captain (3)
Scruffy-looking TOY SPHERE herder (1)
Life moves ROBERTS FILM fast (4)
You killed my KINKS SONG prepare to die (1)
Nobody puts DOO DOO DOO in a corner (5)
Hints
The rest of this post is for Signals Members.
Here are some reasons why you might want to become one.
Already have an account? Sign in.