✏️
This puzzle was created for EnigMarch, which challenges constructors to build a puzzle every day in March, based on single-word prompts. For more background, visit
enigmarch.com
.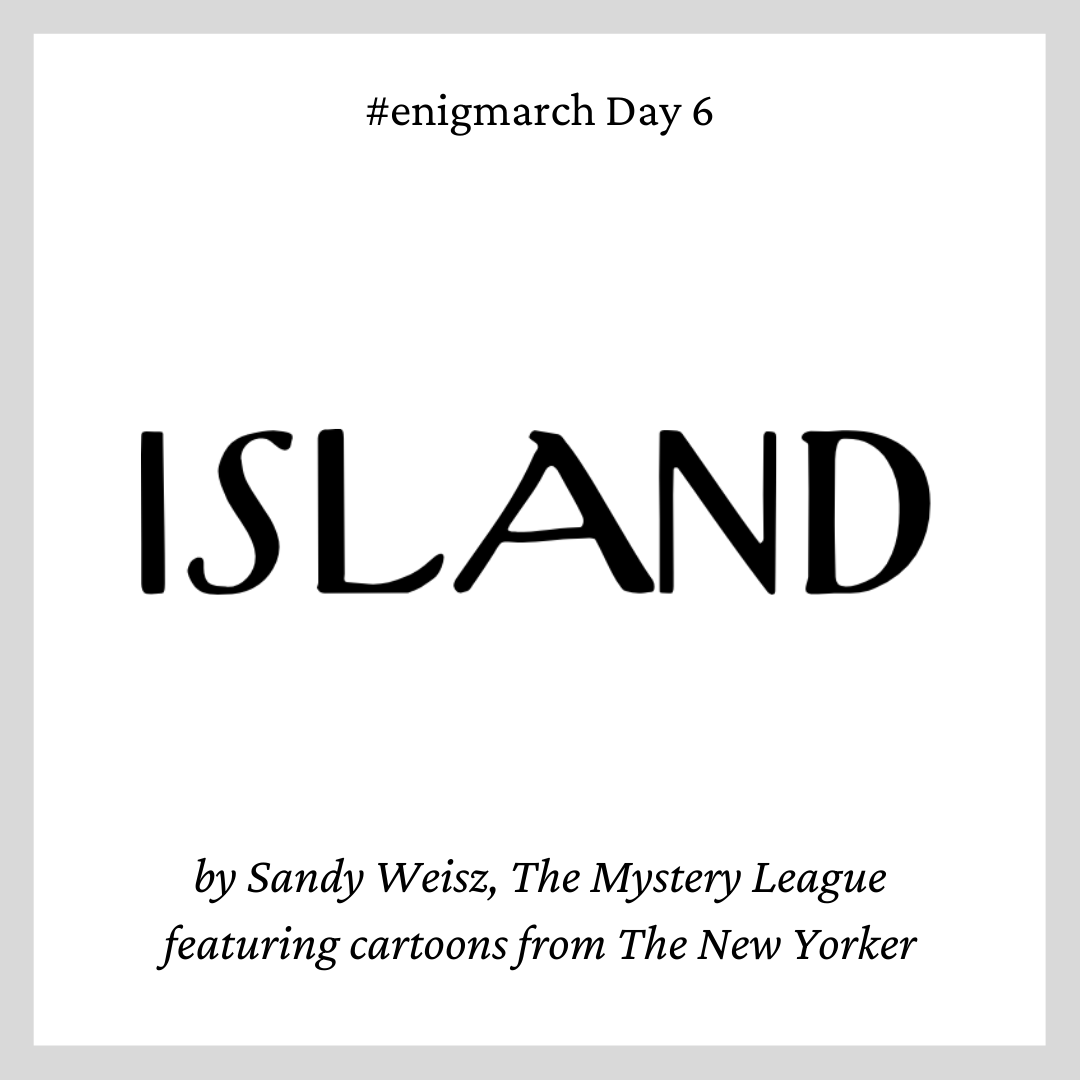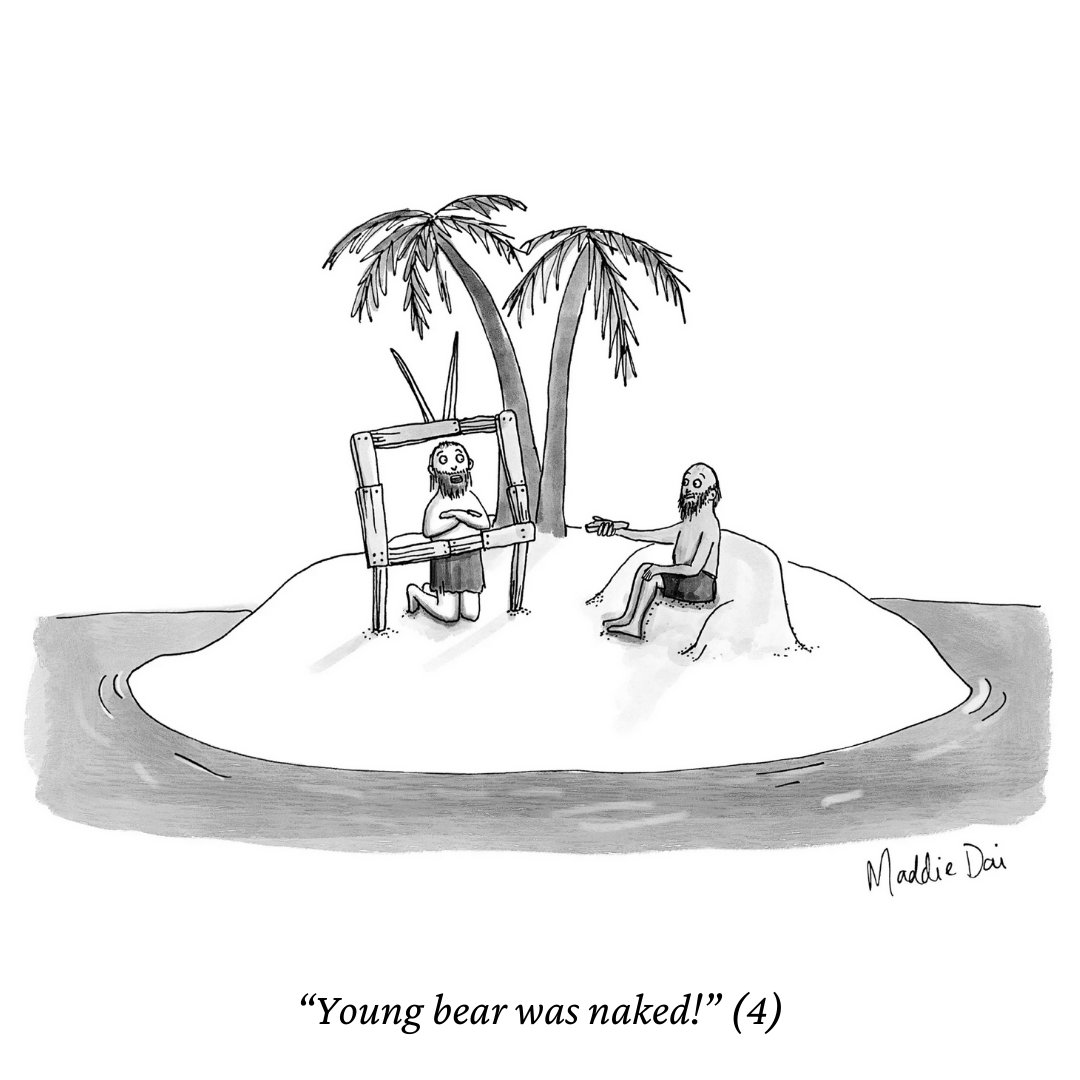 Plain text
"Young bear was naked!" (4)
"Whoa! Hurricane bottled." (4)
"Dude, LOL! That's initially kind of brown." (9)
"One Billion One!" "Last one?" "First one!" (5)
"See why Puerto Rico's useless, vacant." (6)
"A massage and a …?" (5)
"Jobless, topless, restless." (6)
Cartoon credits
Maddie Dai
Navied Mahdavian
Christopher Weyant
Jason Adam Katzenstein
David Borchart
Edward Steed
David Sipress
Hints & Solution
The rest of this post is for Signals Members.
Here are some reasons why you might want to become one.
Already have an account? Sign in.