I hope everyone is staying safe and staying healthy in these trying times. If you're working on the front lines of this pandemic, or know folks who are, first of all: thank you. If you'd like some puzzles to occupy your mind during breaks, please get in touch by replying to this email. I've got a big backlog and I'd be happy to send some on if it would help.
Meanwhile, it's been a busy couple weeks around here, prepping and launch the Pilcrow Bar project for Alinea (see below), and building out trivia & puzzle event for my team-building clients. (Get in touch if you wanna hire me for your company.) I'm still posting puzzles on Twitter and Instagram every day, so please join me over there if you're on those platforms.
Stay safe, everyone.
Puzzler
Name a brand you can buy in most drugstores, in the cough remedy aisle. Change one letter and add a space, and you'll get the name of a brand you might be able to find in the grocery aisle. What are these two brands?
Just launched: a puzzle hunt we're making to celebrate the 15th anniversary of The Alinea Group. The game is composed of 10 puzzles launched over the course of May. The second one, a pop-up concept called SPACE BAR, just posted, and you still have about an hour to submit your answer to enter the raffle for that prize: a signed Grant Achatz chef's coat. If you miss the deadline, don't fret, there's lots more to come. Subscribe and stay tuned.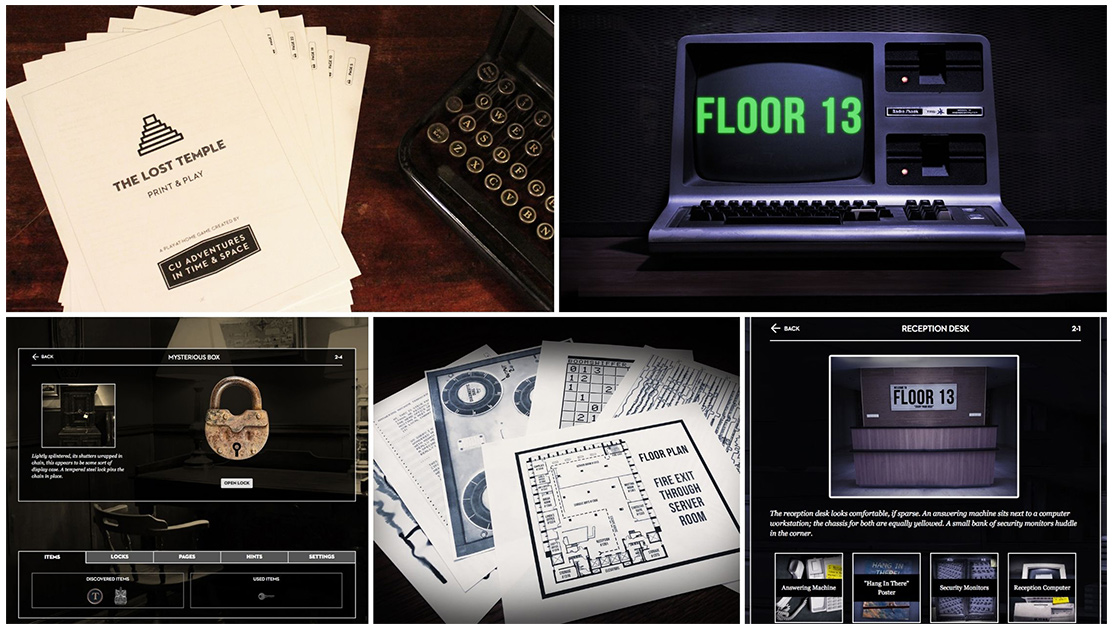 My good friends at CU Adventures in Time and Space have been hit hard by the shut-down. They've spent the last month translating one of their best escape rooms to an online experience you can do at home and over Zoom with friends. I playtested it, and it's a lot of fun. The game takes about 60-120 minutes.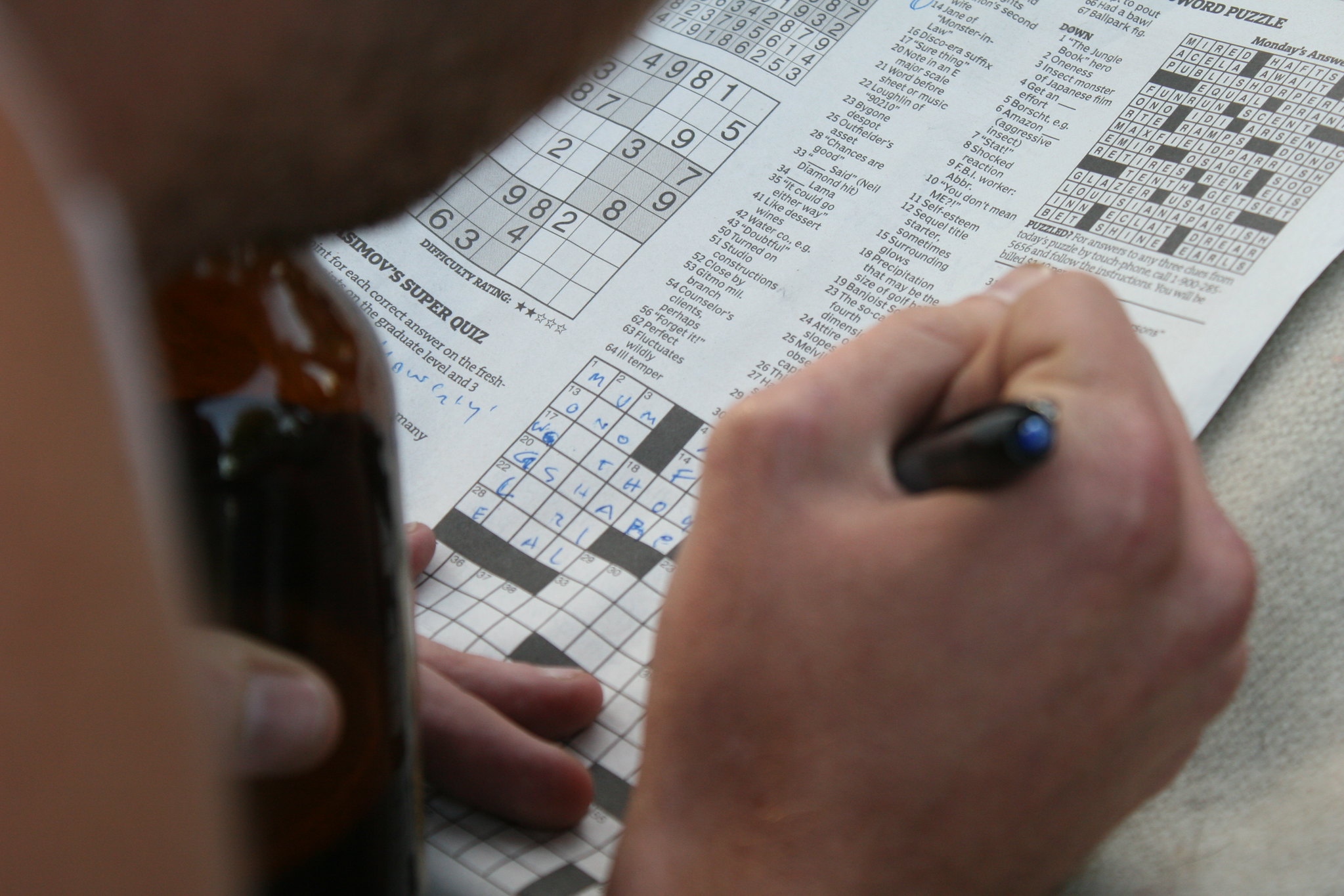 There is a much-needed movement happening right now behind the scenes at The New York Times crossword, pushing them to cater to a younger, more diverse audience. This story digs into the effort.
This doc lists online versions of a huge selection of board games, card games, social deduction games, strategy games that can be played remotely.
Or perhaps you are in more of an escape room frame of mind. Here is a good list of play-at-home escape room games.
Finally, if you're in more of a puzzle hunt mood, this article has descriptions and links for some of the big puzzle hunts that are archived and available online.
---
Solution to the previous Puzzler
The rest of this post is for Signals subscribers. It's free to join.
Here are some reasons why you might want to.
Already have an account? Sign in.