Hello! In the last issue I published a puzzle about a famous woman in American history with a three-part name. Then, a few weeks ago, I found out that Will Shortz was planning to feature that same puzzle on NPR's Weekend Edition. I send puzzles to Will for the Sunday Puzzle all the time — more often than not he kindly rejects them — but occasionally they make it on the air, and it's always a treat to hear from folks when they unexpectedly hear my name on the air.
The answer — and the list of folks who submitted the correct answer (to me) — is below.
Puzzler
Name two countries in the Western Hemisphere that are about 1000 miles apart, one with a five-letter name and one with a six-letter name. Anagram their names together to get the name of a current head of state. What countries are these?
Thank you to the many of you who sent me this article. You are correct that this is precisely in my wheelhouse. This is an article about Erik and Martin Demaine, algorithmic typographers, who make typefaces based on algorithms and puzzles.
I'm a long-time Learned League LLama, and I finally got to fulfill a dream: helping smith a mystery-themed mini league with some very sharp friends. It's too late to register for this ML, which started Monday, but you can still follow along day by day. I came up with Day 5 (Friday) and Day 9 (July 15th), as well as parts of the Championship Day set. Lemme know how you do!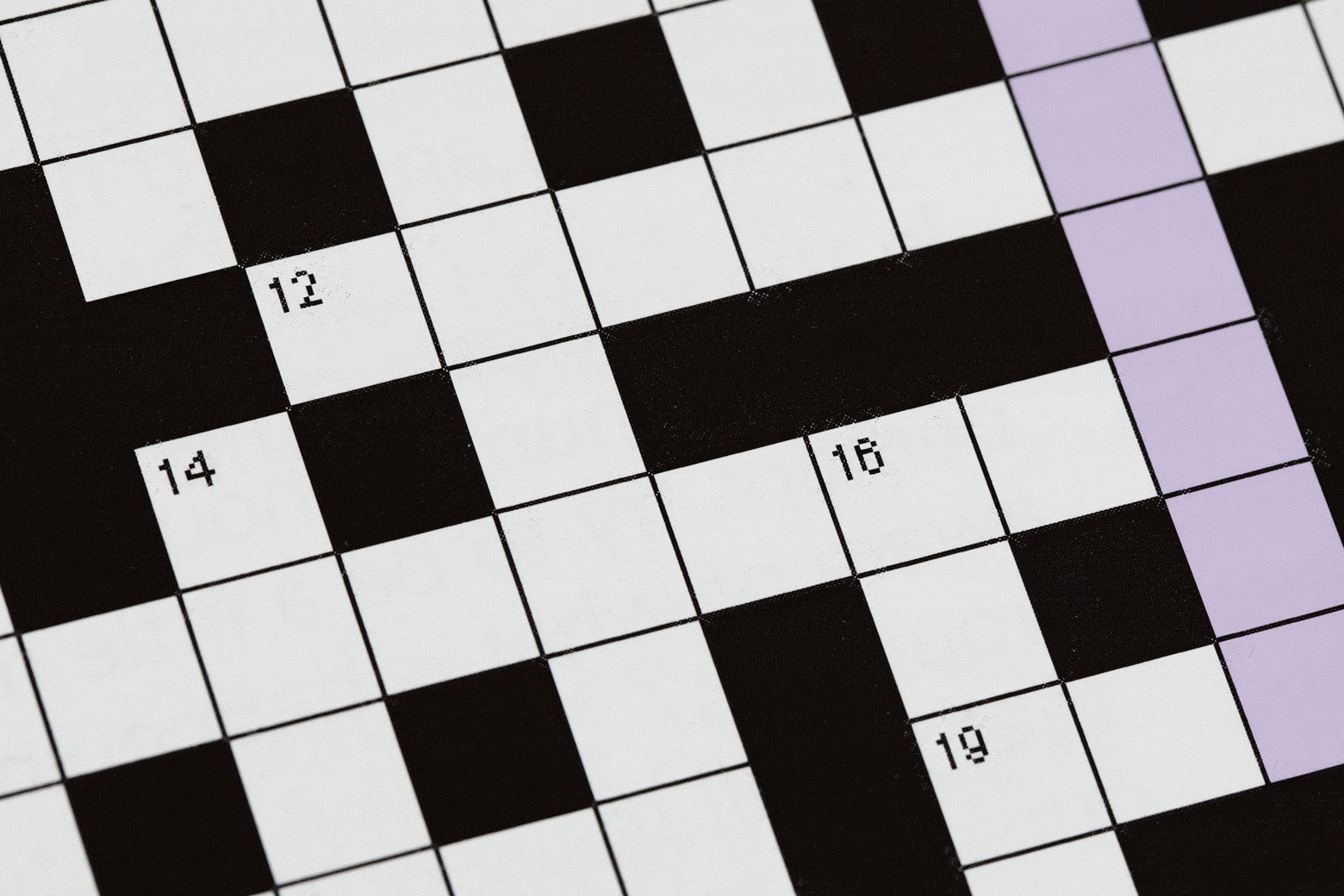 A synthesis of "old-fashioned AI" and modern machine learning has created a computer that solved the championship puzzle in less than a third of the time it took the human champion (which was three minutes). Dr. Fill can figure out that Trip to watch the big game? is SAFARI — but it stumbles on phonetically themed clues.
Shameless plug for Libro.fm
I listen to a lot of audiobooks, usually through the Libro app, which sends the proceeds to local bookstores. (I choose Women & Children First in Chicago.) Use the link above to join the party — and credit me a free audiobook download in the process. This post has nothing to do with puzzles.
Solution to the previous puzzle
The correct answer is Ynql Oveq Wbuafba -> Yneel Oveq / Wbuafba (in rot-13).
The rest of this post is for Signals subscribers. It's free to join.
Here are some reasons why you might want to.
Already have an account? Sign in.