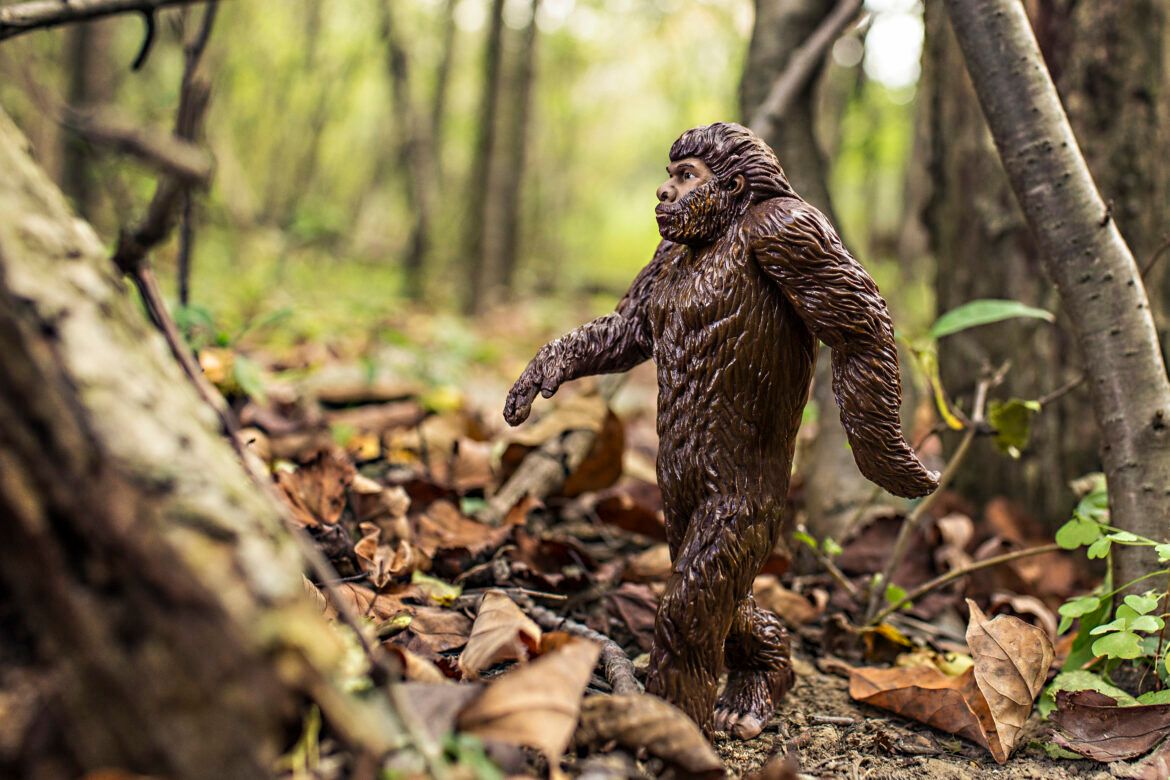 We're launching a new web and email publication today, called Signals. This is where we're going to publish more puzzles, articles, contests, and other good stuff. Some stuff will be free; some will require a subscription. Here's how membership will work:
You can sign up as a Signals member for $5/month. Members will get a weekly email of puzzles and links about the world of puzzles, and they will have access to a meatier monthly Mystery. The first of these puzzles will post in mid-March.
Or, you can always be a Signals subscriber for free. Subscribers will get a monthly newsletter, which will recap a few highlights from the weekly member emails. Here is our archive of newsletters.
Your membership will help give us the time to publish more stuff — articles, game reviews, puzzle walkthroughs, interviews, and other things we come up with. In fact, here's a survey asking what you'd like to see.
We've been publishing a monthly newsletter for five years now, which has been a lot fun, and we really appreciate all the positive feedback we've heard from readers. By launching this publication, our hope is that we can earn more income directly from the folks who like and engage with the work we put out in the world.
To sign up, smash this button right here:
The Puzzler
It's still Oscar season, so I'm still in an Oscar state of mind. Name two movies that came out 43 years apart and whose 5-letter titles differ by just one letter. Both were nominated for and lost Best Picture, and both won a single other Academy Award.
Submit your answer here 🗳
Yesterday was 2sday, 2/22/22
In honor of this peculiar palindromic phenomenon, enjoy this article on the winners of the SymmyS, an annual Palindrome contest.
I guess it's time I acknowledge the whole Wordle situation
Since the last newsletter, Wordle has gone from viral phenomenon to New York Times subject to New York Times IP to the inspiration for a thousand variants, and I've gone from Wordle skeptic to Sedecordle addict. You've probably crested the peak of your interest in this thing, but I still feel it's my duty to give you some links. Some faves:
Quordle seems to be on a similar trajectory as the OG Wordle, with 500,000+ daily players. The extra dimension here — four Wordles at once — makes your choice of attack strategy even more important than in plain old Wordle.
Sedecordle is 16 Wordles at once. And just like Wordle and Quordle, you only have a grace of 5 wrong answers. It seems like a joke, but you know what? It's great! It's not hard to get all 16, but you gotta be disciplined. Solving 16 of these at once gives you lots of opportunity to whittle away at the ambiguities of some words. This is a daily hit for me.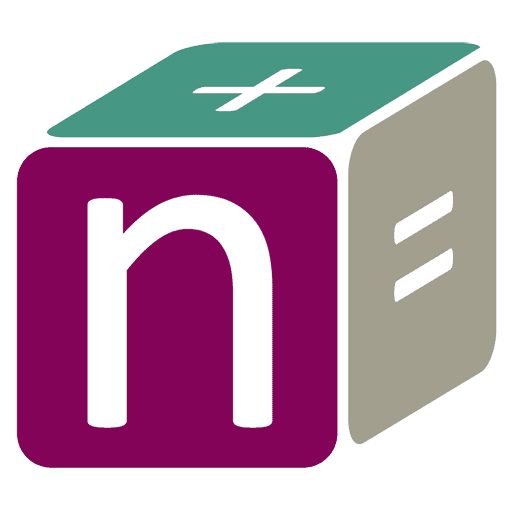 Nerdle is Wordle with math. I thought this game would be tedious, but the "words" (equations) are carefully curated to be gettable and fun. There's some fun deduction at play, figuring out which operators and numbers can still be possible.
Finally (for today), Semantle is a game inspired by Wordle but not actually Wordley at all. In this game you get to the target word by guessing other words, of any length, and learning how far away it is from the target, semantically. The data is built using a natural language processing library called Word2vec. It can be maddening, but entrancing. I play it every day.
… and on and on. There are so many more that I could easily make a Wordle Variant of the Week and not run out for over a year. Maybe I will?
Back on my Twitter bullshit
I've started posting puzzles on Twitter @pzlr again. Recently I've been making puzzles out of this year's Best Picture crop. The one below is my favorite of the bunch. Click thru to see the explanation.
What is a "meatier" puzzle, anyway?
Up top I mentioned that members will get access to a meatier monthly Mystery. By "meatier" I mean: robust, layered, illustrated puzzles that take you some time to sit down and solve. If you're familiar with the Field Notes ARG or Pilcrow Bar hunt — those are extreme examples of meatier puzzles. For an example of one of those, have a look here.
Solution to the previous puzzle
The rest of this post is for Signals subscribers. It's free to join.
Here are some reasons why you might want to.
Already have an account? Sign in.