The Los Angeles Floridimans
Happy Holidays! Today's issue is part gift guide, and part meta-gift guide. It's still not too late to get some of these things delivered by Christmas, but I'm also including a bunch of virtual gifts and subscriptions, if you're worried about delivery times. Enjoy!
The Puzzler
Think of the name for a member of a particular professional sports team on one American coast. Remove a letter, and you'll have the word for a person hailing from a particular place at roughly the same latitude on the other coast. What words are these?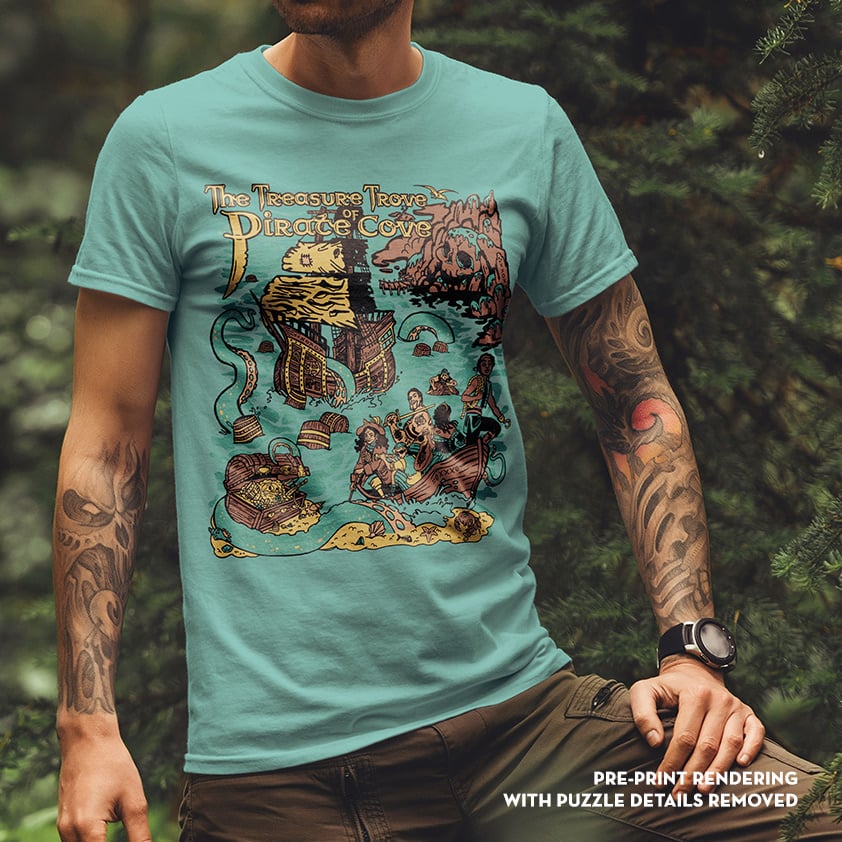 Solve Our Shirts, run by my friends at CU Adventures, has a new escape-game-on-a-T-Shirt for this season. I played their first shirt, Escape from the Maze of the Minotaur, last year and loved it. Lots of surprising touches, and at the end, you get an awesome shirt for your wardrobe. Orders begin shipping this week.
I trust REA more than anyone for escape game and puzzle recommendations. This guide recommends a variety of stuff, from games, to mechanical puzzles, to books. And if nothing on the list strikes your fancy, REA has several years of gift guides in their archives.
This gift guide, by Rita Orlov of Post Curious, includes Post Curious's whimsical holiday puzzle greeting cards (shown above) and some other great puzzle-by-mail offerings.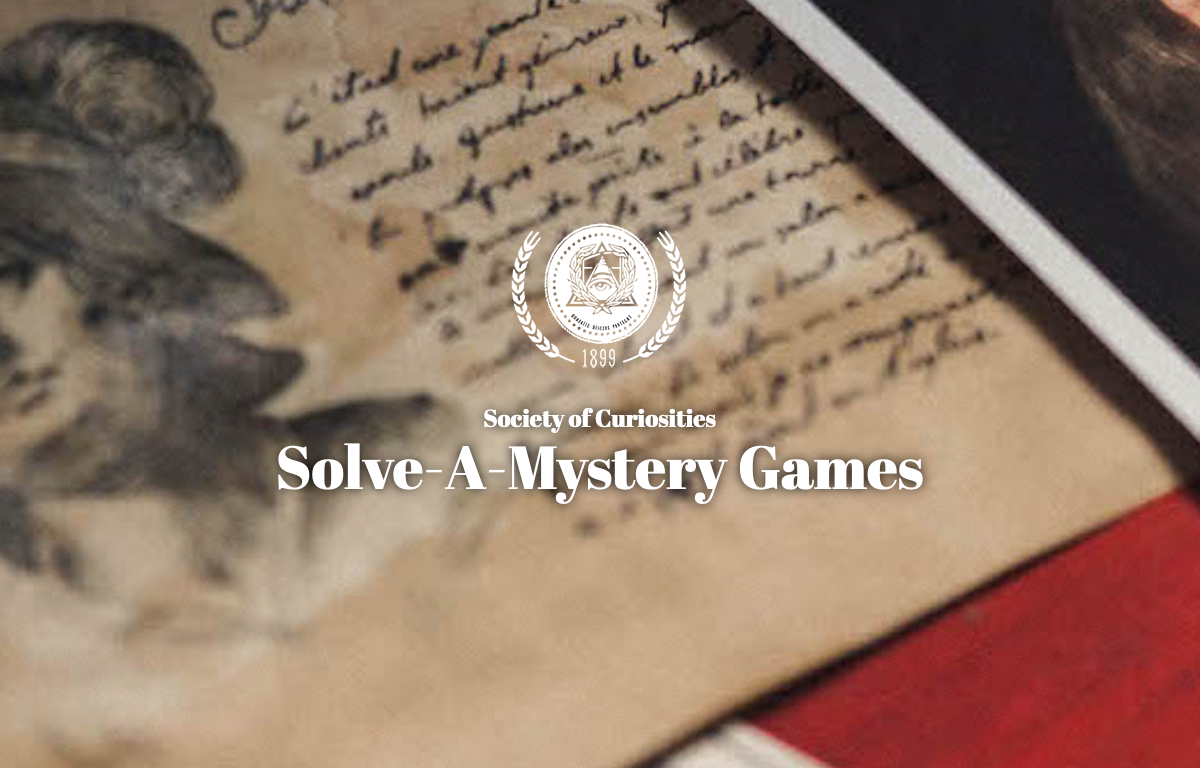 Here's my recommended puzzle-by-mail subscription. Society of Curiosities (Michelle Rundbaken and Yacine Merzouk) delivers one chapter per quarter of a tabletop puzzle game with a continuous narrative arc. In this game and others from Rundbaken and Merzouk, you'll find what Room Escape Artist refers to as artfully handcrafted physical components, engaging puzzle-driven storytelling, and immersive tech.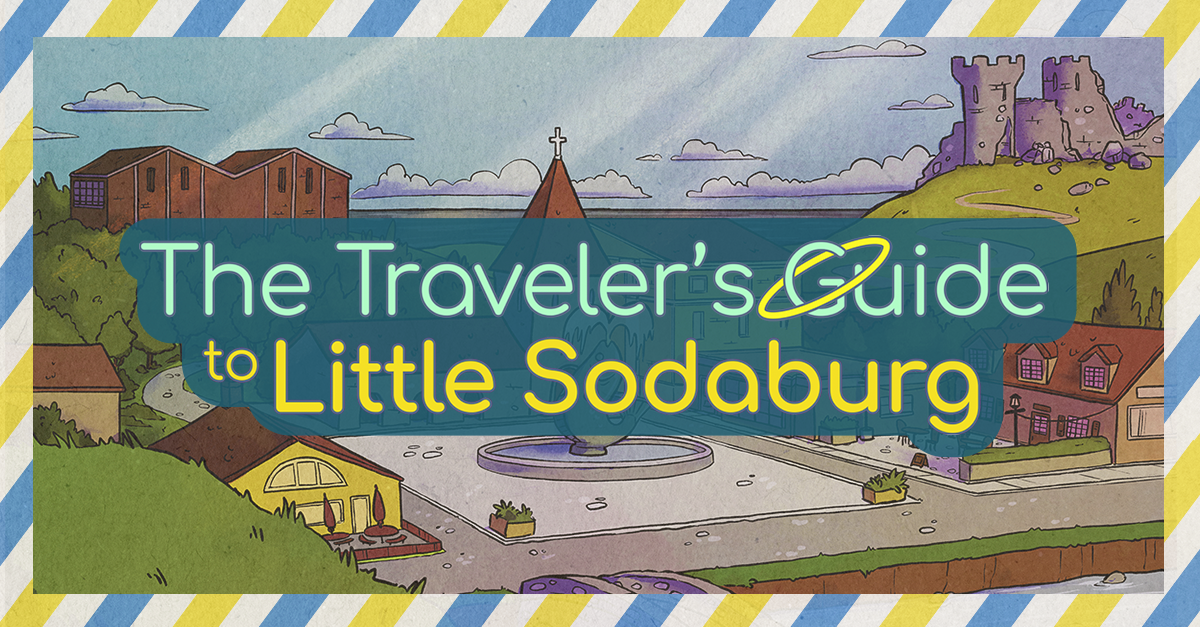 This is one of the most charming remote escape games out there, if you're looking for a virtual gift. In this online puzzle adventure, you and up to 5 others explore the seaside town of Little Sodaburg, trying to solve the town's hidden mysteries.
My favorite video games
Here are some evergreen recommendations for my favorite puzzle games. These are all downloadable, if you're looking for a last-minute gift.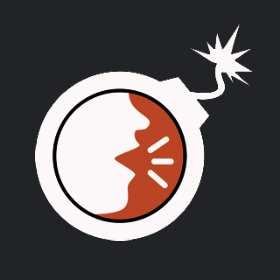 You find yourself trapped alone in a room with a bomb. Your friends have the manual to defuse it, but they can't see the bomb. Work together to figure out the rules for which buttons to press and which wires to cross. This is a party game that's also a test of your communication skills. The good news is a game only lasts 10-15 minutes, so if you mess up, you can just start over.
This first-person mystery puzzle game is immensely creative and impeccably styled. This 2-bit adventure is the story of the investigation of the Obra Dinn, a washed-up East India merchant ship missing all sixty of its passengers and crew. But with a magic watch that lets you go back in time to see how each person died, you can slowly piece together the story of what happened. While you're able to walk around on the ship, nothing else moves, which means in each chapter, you're moving around in a 3D representation of a frozen moment from the past. This an all-time fave for me.

There is no purer puzzle game than Baba Is You. It's a sokoban game, but the rules of the game are present as physical objects in the game itself. By moving the words, you can manipulate the rules, and change how the game works. There are close to 200 levels, each harder than the last. You will not believe how much it twists your brain up in knots.
Space travel. Aliens. Supernova. Time loop. Anything more I say about this game will ruin the surprise. One of the best puzzley exploration games out there.
---
Solution to previous puzzle
The rest of this post is for Signals subscribers. It's free to join.
Here are some reasons why you might want to.
Already have an account? Sign in.