Solve Sessions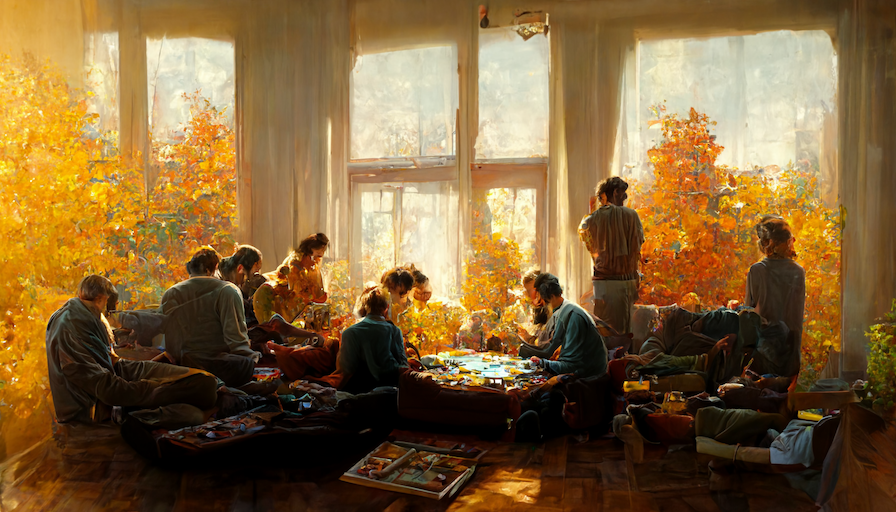 Background
One of my favorite things about the puzzle community is the opportunity to solve puzzles with others. Working through the solving process out loud with friends usually results in a solve that's faster and less prone to dead ends. That's why I'm starting up my own Solve Sessions for Signals Boosters! Here's how they work:
I'll open up a forum on on Gather, the virtual meeting space.
You'll join at the appointed time, and solve the latest Mystery with other visitors.
I'll be there to guide you, give hints, and generally help out as needed.
Session link
The rest of this post is for Signals Members.
Here are some reasons why you might want to become one.
Already have an account? Sign in.