Here in America, we have an election coming up. Maybe you've heard. It's kind of a biggie. Today is the last day to register in several states, including my state, Illinois. Here is the link to register in Illinois, and here is the information for every US state.
After you register, you can still request a mail-in ballot. I got mine last week. Vote vote vote.
Puzzler
Think of something you might ask for at a salon. Change the first letter, and you'll get something you might ask for at a saloon. What are these?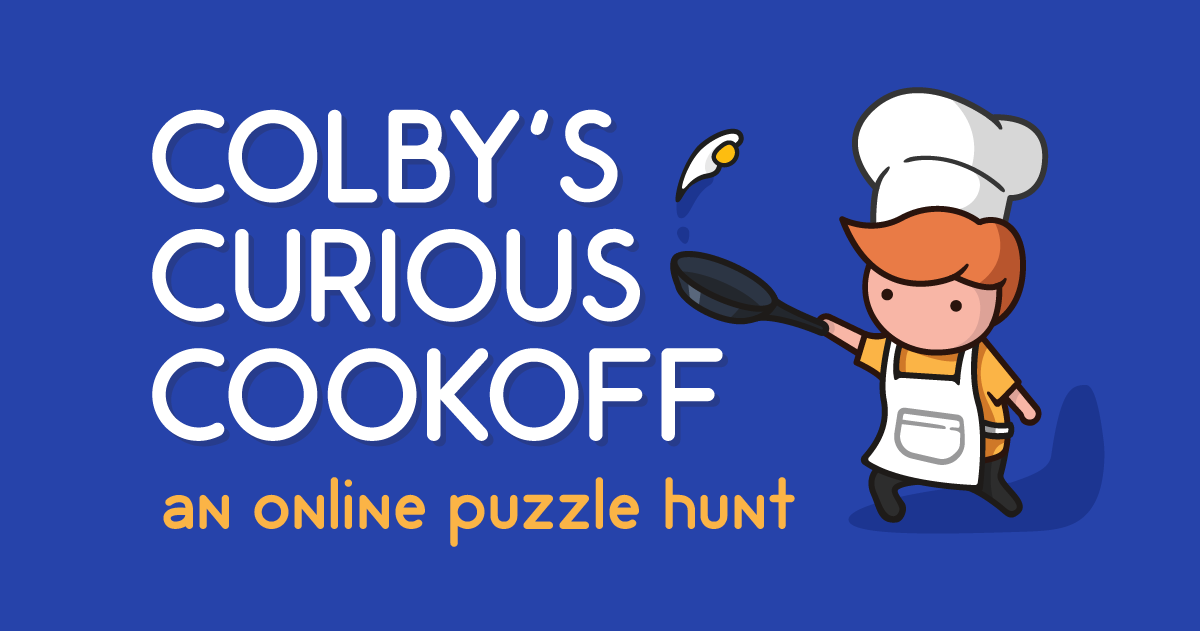 I completed this pay-what-you-can puzzle hunt with my kids last week and we had a blast. The puzzles are clever and the illustrations are spot-on, and the whole thing is easily accessible for new solvers. Strong recommend.
Grid puzzles inspired by the Connecting Wall of the British game show Only Connect. Try to identify four sets of four words that go together, but be careful: there are lots of red herrings.
A look at how the puzzling world is adapting to this strange online world. Lots of links to great puzzle websites and events.
As the city began to sink, the king of Atlantis said to his citizens…"Emergency! Emergent sea, emerge and see."
---
Solution to the previous Puzzler
The rest of this post is for Signals subscribers. It's free to join.
Here are some reasons why you might want to.
Already have an account? Sign in.