Hi, I'd like to add you to my professional network on LinkedIn. No, seriously. 4+ years after starting this dang business, I've finally set up a company profile on LinkedIn, which is apparently a thing you should do. Please give us a follow if LinkedIn is a thing you like to use. It'll help us out. Thanks!
Puzzler
Take a word that means "resolve". Remove a letter and anagram it to get another word that is often used to modify "resolve". What words are these?
No Proscenium interviewed Nate Allen and myself about The Last Defender, which just opened at the Denver Center for Performing Arts in Denver.
Fascinating story of the 1979 treasure book Masquerade, and what it spawned.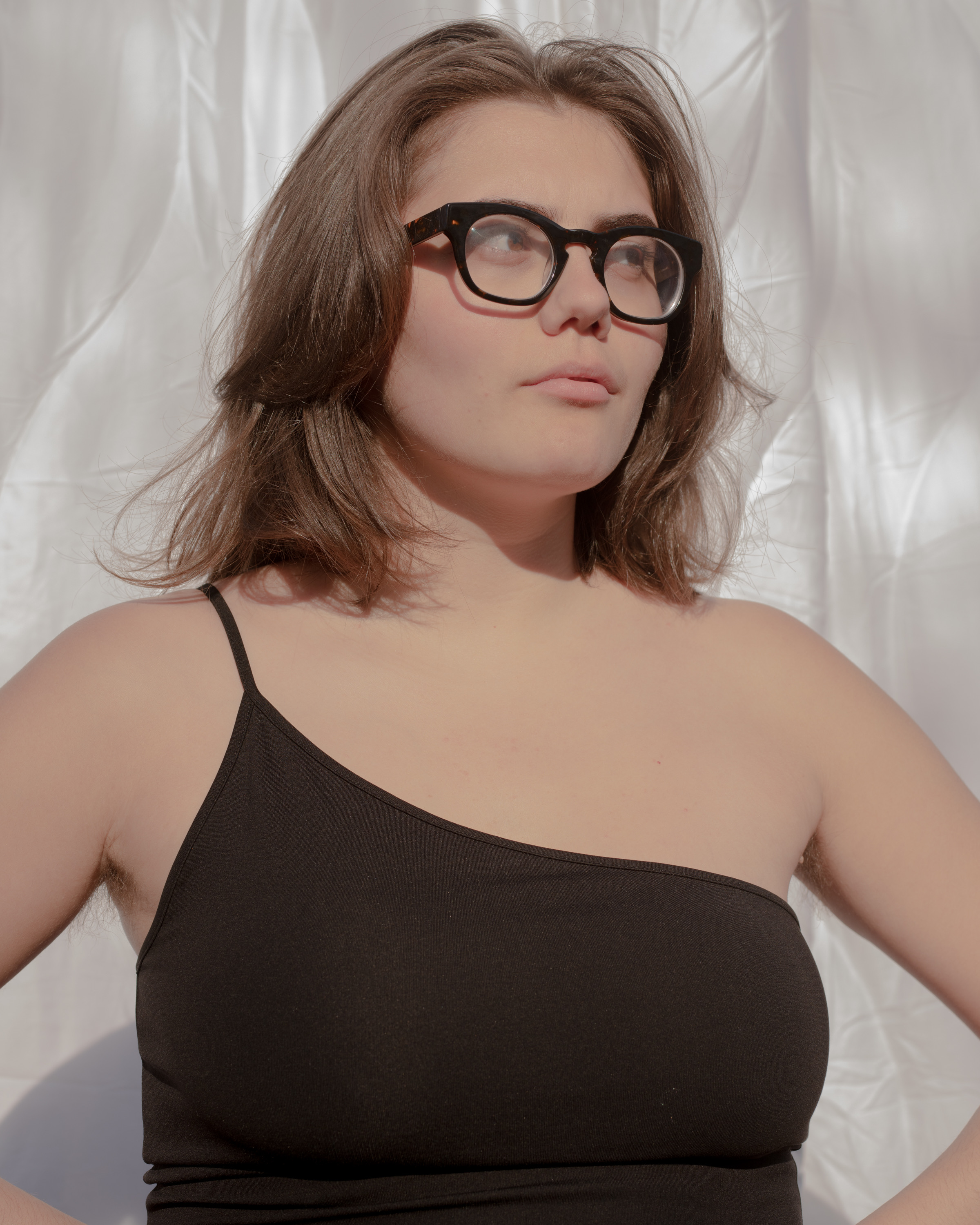 When I felt isolated or resentful, puzzles helped me remember how to connect with the world outside my head.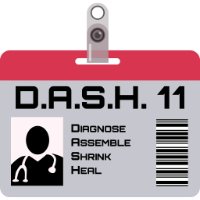 It's in these cities on September 21: Davis, CA; San Francisco; Oakland; Denver; Washington; Atlanta; Chicago; Minneapolis; St. Louis; New York; Portland, OR; Pittsburgh; Seattle; Sydney; Melbourne; Toronto; Montréal; Nicosia; Enschede; London.
---
Solution to the previous Puzzler
The rest of this post is for Signals subscribers. It's free to join.
Here are some reasons why you might want to.
Already have an account? Sign in.