Puzzler
Think of a word in 8 letters that means "to review or change". Swap out two letters for one new letter, and you'll have a two-word phrase for a tool that is often used when suggesting changes. What are these words?
Hatch Escapes is raising funds for their new escape room. Their current game, Lab Rats, is one of the best I've ever done. Even though I don't live in LA, I'm happy to support these folks. They do excellent work.
This isn't new, but I find it fascinating. Turning pictures into mazes.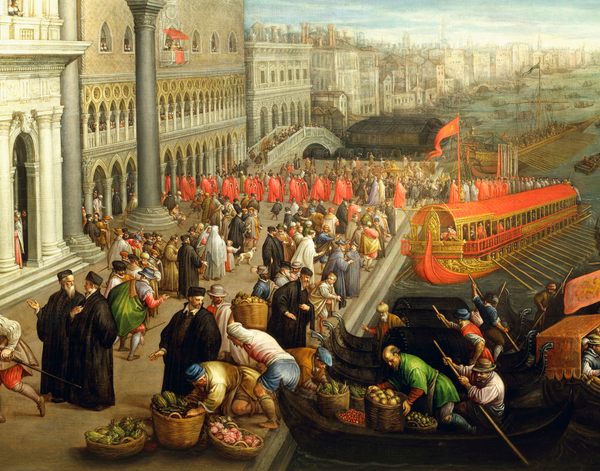 A cabal of early cryptographers helped the government keep secrets and spy on enemies.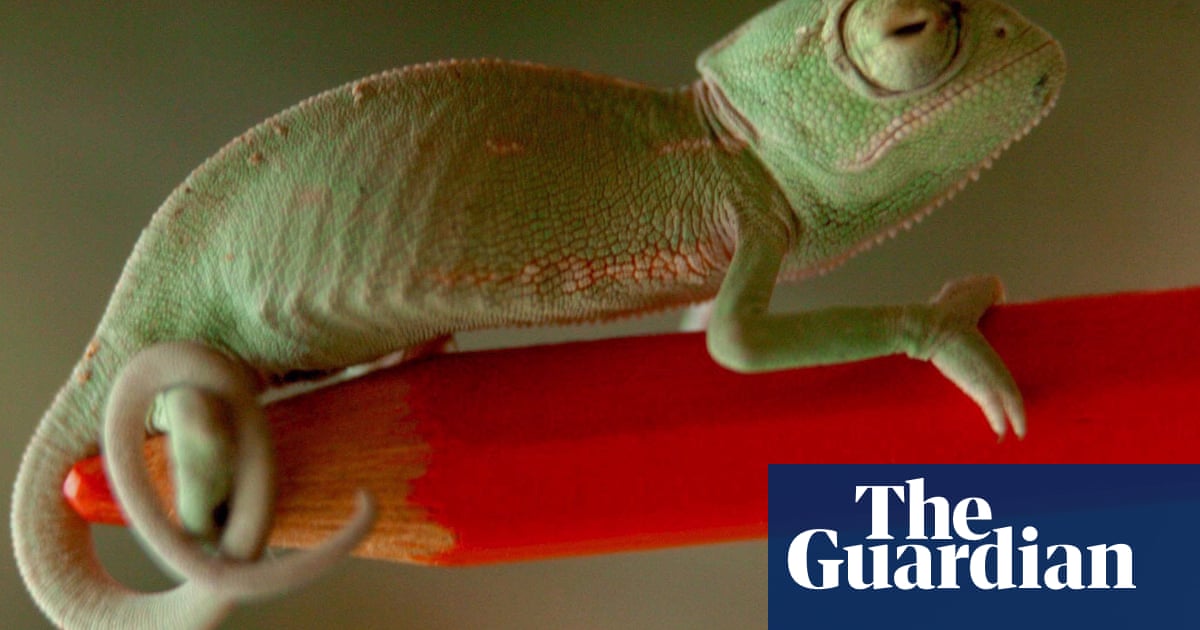 I guess why not.
---
Solution to the previous Puzzler
The rest of this post is for Signals subscribers. It's free to join.
Here are some reasons why you might want to.
Already have an account? Sign in.