For the last puzzle, we got a lot of entries for one particular wrong answer: -1. I can see why, but it didn't really fit the intended conditions. Same with 0. However, I have to give a shout out to Tamara Brenner for this incredible alternate answer:
'Ninety one' is 9 letters - remove 3 letters (1/3), the o-n-e, leaving 'ninety'. In 7-segment digital display format, 90 has 12 total segments (6 in the 9 and 6 in the 0) - remove 4 segments (1/3) from the 0 so that it becomes a 1 and we are back to 91
Puzzler
Think of a store that's got about 9,000 locations across the USA. Remove the first and last letters and add a space, and you'll get the name of a beloved Grammy-winning musical artist. What store and artist are they?
The talented Rita Orlov presents another narrative puzzle adventure in the form of a beautifully illustrated tarot deck. Could not smash that "Back" button fast enough. I have heard firsthand from folks who playtested this that it's incredible. Cannot wait for this one.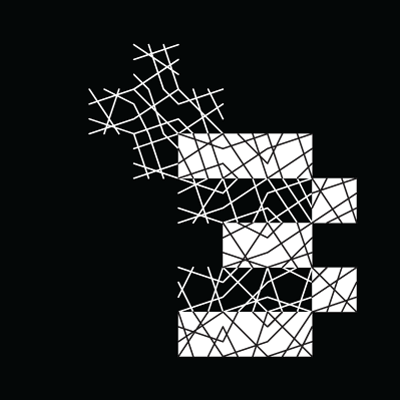 My friend Rob writes a zine that explores "algorithmic art with a focus on combinatorics." So, right up my alley. His latest issue explores something not exactly puzzley, but puzzle-adjacent: how to algorithmically produce all possible tiles that fit a particular constraint.
Have you ever found yourself stuck at a party you didn't want to go to in the first place? How much worse would it be if you weren't sure if you were alive or dead? Have a drink and find out in VICE's new retrofuturist point and click mystery game.
Solution to the previous puzzle
The rest of this post is for Signals subscribers. It's free to join.
Here are some reasons why you might want to.
Already have an account? Sign in.