Hello from the new reality. Over the last few weeks, I've seen a lot — like, a lot — of offerings for things to play while stuck at home: online puzzles, remote escape rooms, web-based tabletop games, etc. Below, you can find a few of them, and I'll be sending more as I learn about them.
Thanks for all the ideas that poured in after the last Dispatch; I've got a few new things cooking, so stay tuned. Meanwhile, I've already started building up a new stable of remote team-building games and fine tuning strategies for running remote events for teams of ~20. I'm also building out a new way to run some of my physical tabletop puzzle games with larger distributed teams. If you're looking for some ways to break out of the new all-Zoom routine, get in touch.
Puzzler
Name an American city in 4 letters. Add one letter inside of it to get a kind of food popular in that area.
A bunch of freelance puzzle designers, including some friends of mine, banded together in the last few weeks and built this puzzle hunt. You've got just a few days left to back it on Kickstarter. I'm really looking forward to this one.
No Proscenium is dedicated to searching out the best in immersive & experiential work. Right now, that means "keeping the immersive home fires alive with remote and online experiences." Now playing: online escape rooms, interactive text adventures, online theater experiences, and more. Note: not just for kids.
This spreadsheet has links to ARGs, online escape rooms, puzzles, LARPs, courses, and more. Note: as with the NoPro newsletter, it's not actually a kid-oriented list…"Indoor Kids" is, well, all of us now.
I talked with Simone Salis for his 2343 Podcast about how I got into making puzzles, my creative process, how puzzle solving promotes collaboration and communication, my daily Twitter puzzles, and more.
My friend Kid Beyond made this variation on the Star Battle logic puzzle as a reflection of the current times. "Events may distance us. Walls may separate us. We remain interconnected."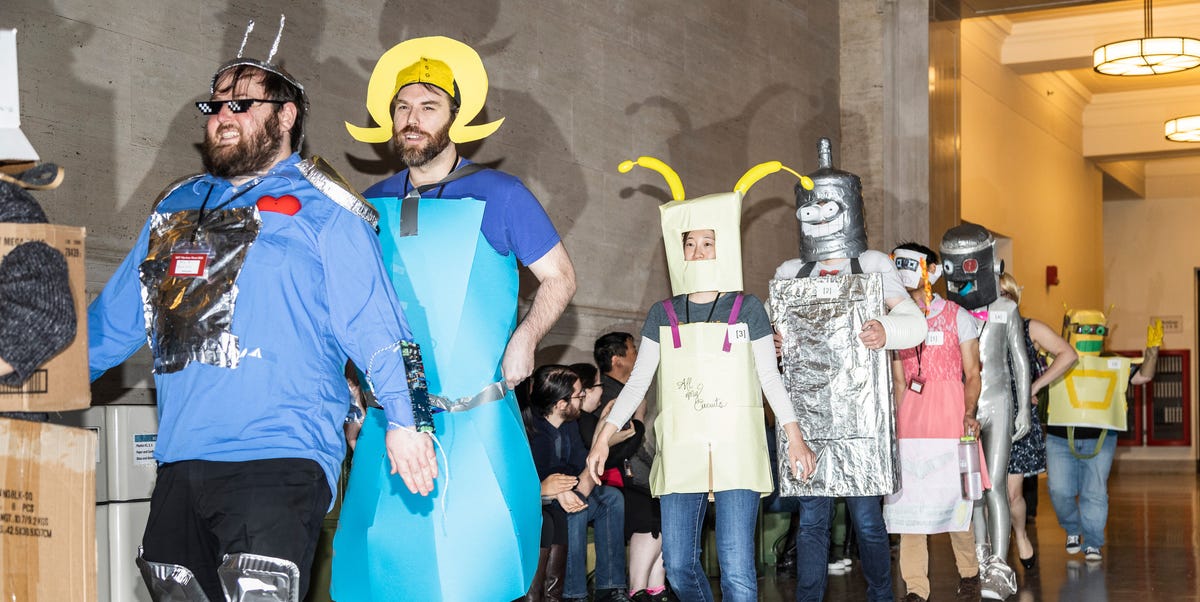 Remember January? Me neither. But this article was a fun look back at an ancient past where people (including myself) came together in large groups to solve puzzles.
---
Solution to the previous Puzzler
The rest of this post is for Signals subscribers. It's free to join.
Here are some reasons why you might want to.
Already have an account? Sign in.