Puzzler
Take the first name of a famous woman. Remove the first letter to get a noun, phonetically. This woman is arguably both the most famous person with this name and the most well-known example of this noun. Who is it?
Puzzle Boats 1-3 were awesome. Now Foggy is raising money to make Puzzle Boat 4 happen. PB is a great online/print-at-home puzzle hunt that you can do alone or with a team. It includes over 100 puzzles. I backed it, and you should too.
Veteran puzzle constructor Nathan Curtis is launching a puzzle magazine "focusing on new and emerging constructors" and will offer them editorial oversight and payment for their work. It's a great idea.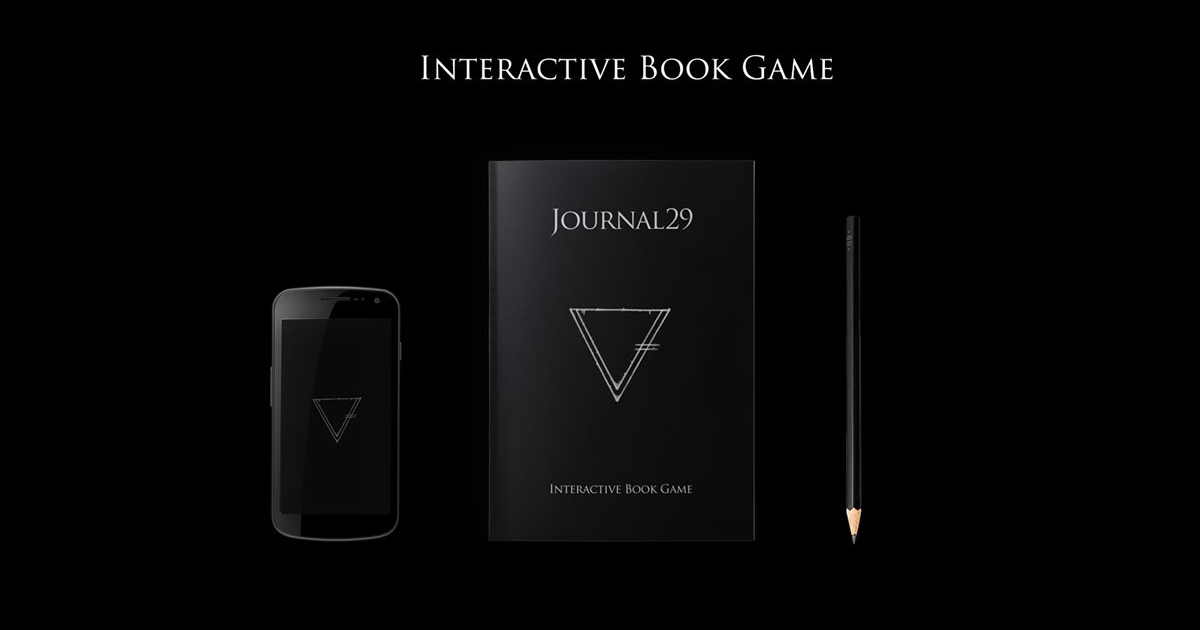 Journal 29 is a unique book game where you can solve riddles and puzzles and submit your answers online to get the keys and move forward.
That's all I know.
Apparently, puzzle writing is a Weisz gene. My dad put together a collection of Jewish-themed puzzles; it's coming out this summer.
In these pages you'll find some classic puzzles. You'll also encounter brand new ones. Each contains a bit of a Jewish twist to add to the flavor. But, like they used to say about the rye bread… You don't have to be Jewish to enjoy this book!
Solution to the previous Puzzler
The rest of this post is for Signals subscribers. It's free to join.
Here are some reasons why you might want to.
Already have an account? Sign in.