The Very Hungry Caterpillar
This caterpillar character may be vennerated, but I should have never invited him over. He ate the 10 things shown here (and everything like them). I'm categorically banning him from ever coming over again, and I think he knows why.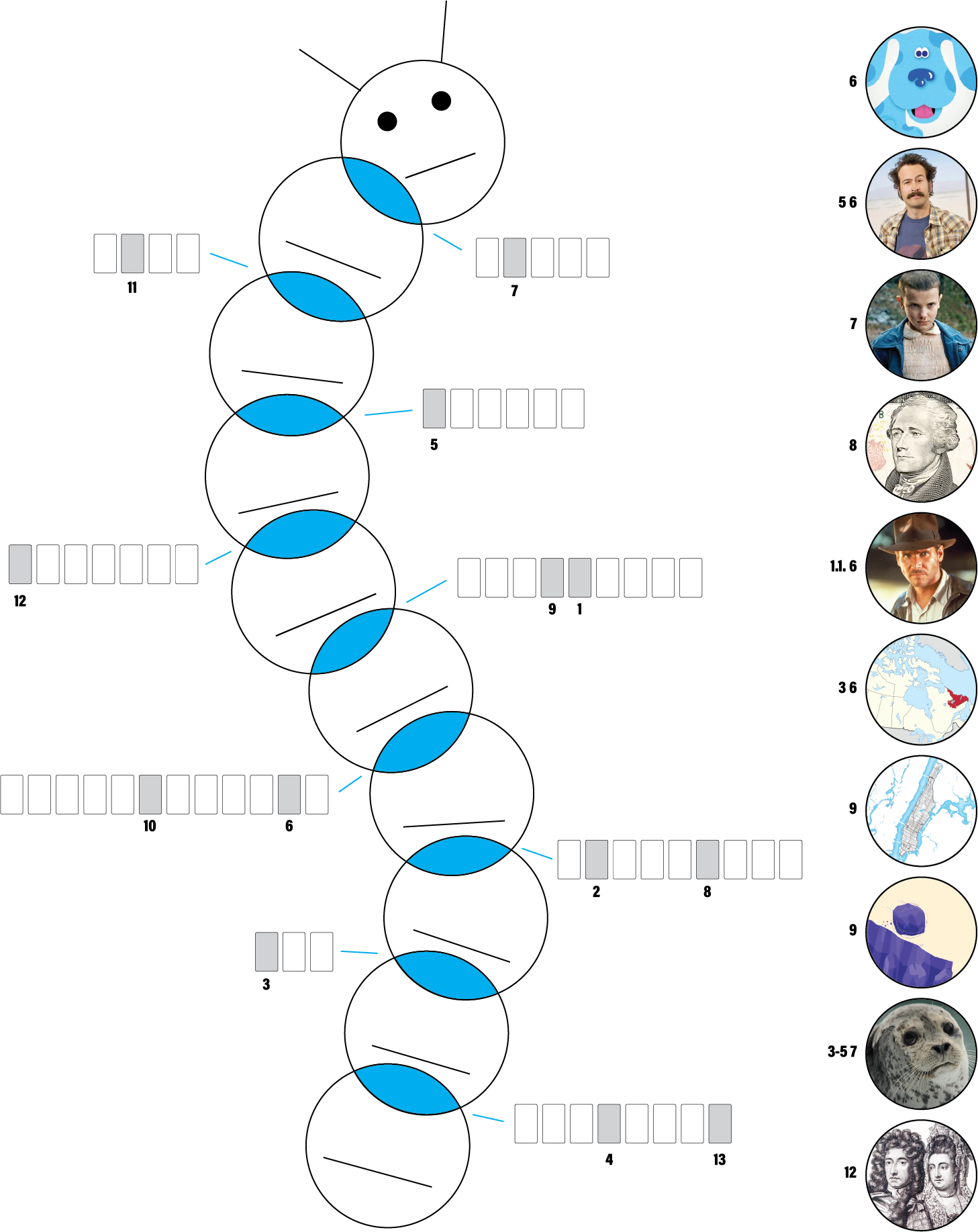 Answer checker
Leaderboard
Maggie W.
Codiak
Dan C.
Matt S
Jen B
Hilary H
Steven Valdez
Joey Spain
Richard Hren
Hints
---
Boosters get access to: Mysteries (early), hints, the leaderboard entry form, and solve sessions. Here are more reasons why you might want to become one.
Already have an account? Sign in.