These critics' first impressions are always so effusive. However, once they get to the film's second half, their opinions tend to transform, and the rating loses a star.

What movie should I watch next?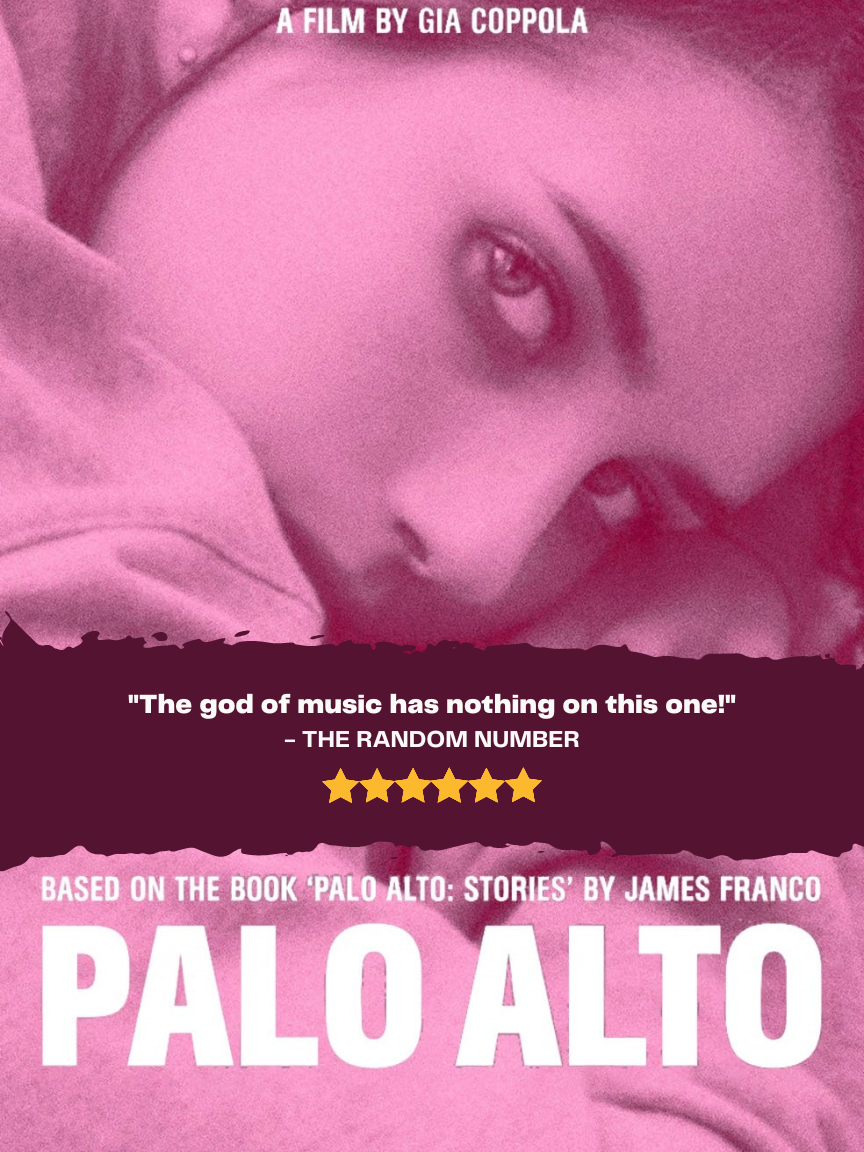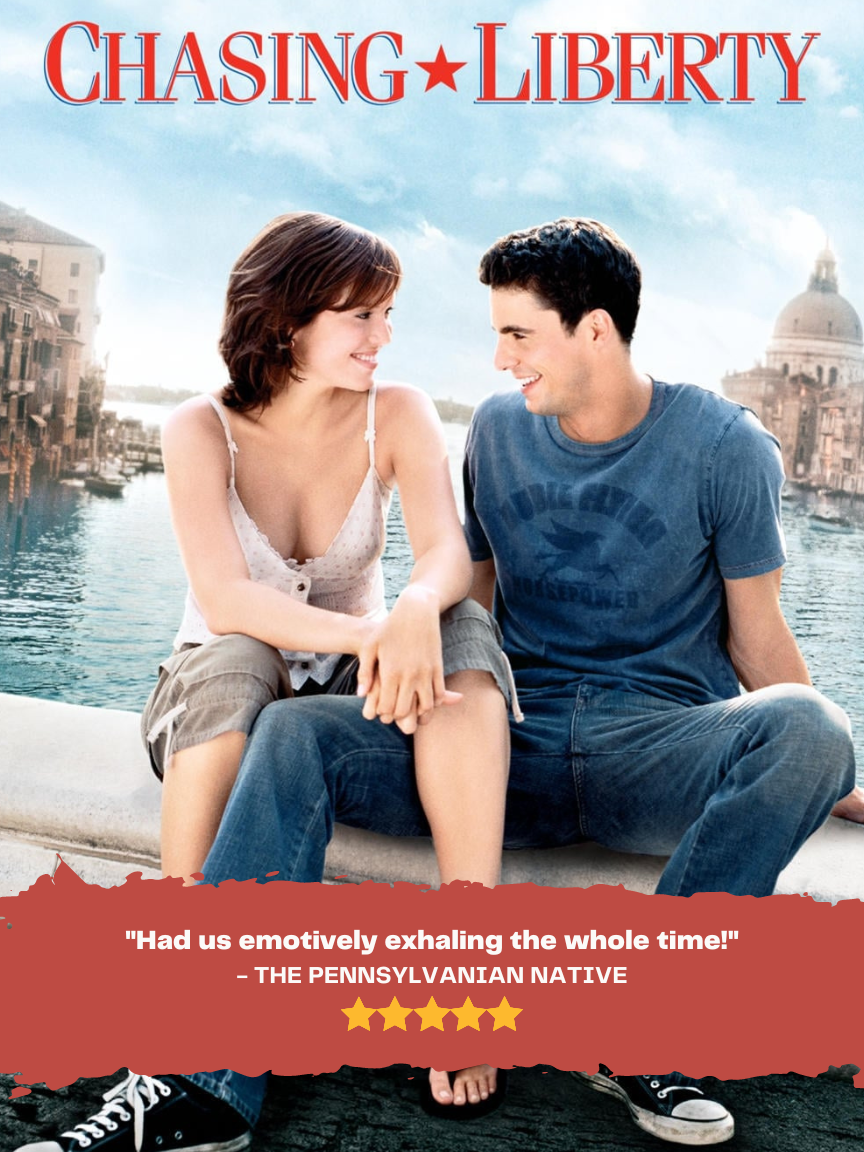 Plain text
Palo Alto
The god of music has nothing on this one!
The Random Number
⭐️⭐️⭐️⭐️⭐️⭐️
Amores Perros
Lady horses couldn't pull me away!
The Loveland Arrow
⭐️⭐️⭐️⭐️⭐️
Picture Perfect
What ingredients did they mix together, in precise amounts, to make this masterpiece?! 
The Snailsville Progress 
⭐️⭐️⭐️⭐️⭐️⭐️

Mortal Kombat
Walk, canter or gallop to see this flick! 
The Appleton Barker 
⭐️⭐️⭐️⭐️

Match Point
It'll make any little birdie come out of their shell! 
The Brownsville Shade 
⭐️⭐️⭐️⭐️⭐️

Personal Velocity
Better than Carmen or La Traviata! 
The Boston Globe 
⭐️⭐️⭐️⭐️⭐️

Nicholas Nickleby
Yummy like garlic and mayonnaise! 
The Madison Vitriol 
⭐️⭐️⭐️⭐️⭐️

Casino Royale
Accept no fan fiction — this is the official James Bond story!
The Springfield Drum 
⭐️⭐️⭐️⭐️⭐️

Silver Bullet
Like a pan of muffins in the oven, this one goes up and up! 
The London Underground 
⭐️⭐️⭐️⭐️⭐️

Chasing Liberty
Had us emotively exhaling the whole time!
The Pennsylvanian Native
⭐️⭐️⭐️⭐️⭐️

Double Impact
A love letter to double reeds! 
The Welcome Proclaimer 
⭐️⭐️⭐️⭐️

Gunpowder Milkshake
If you find something weirder than this movie, then… I… I can't even! 
The Tokyo Refresher 
⭐️⭐️⭐️⭐️⭐️

Fair Game
Full of amazing chord progressions just waiting to be soloed over! 
The Scotch Daily 
⭐️⭐️⭐️⭐️

Silver Streak
It made me feel like a King! 
The Craftsman Canvas 
⭐️⭐️⭐️⭐️⭐️

Central Station
Had me thinking in tangential ways, like I'd been tossed a football! 
The Eureka Information 
⭐️⭐️⭐️⭐️⭐️⭐️⭐️
Answer checker, Hints & Submission Form
---
Boosters get access to: Mysteries (early), hints, the leaderboard entry form, and solve sessions. Here are more reasons why you might want to become one.
Already have an account? Sign in.