Hello, again! Hope you had a peaceful, restful weekend.
It's holiday season, which now involves figuring out what it means to have an entirely remote office holiday party. The good news is I've been building out my stable of Zoom-based trivia games, and I still have plenty of days free in the December calendar. Here's the page to send to your boss, where they can book a slot instantly.
Puzzler
Which band's name, in four words, contains A, B, C, D, & E, in that order (though not consecutive)?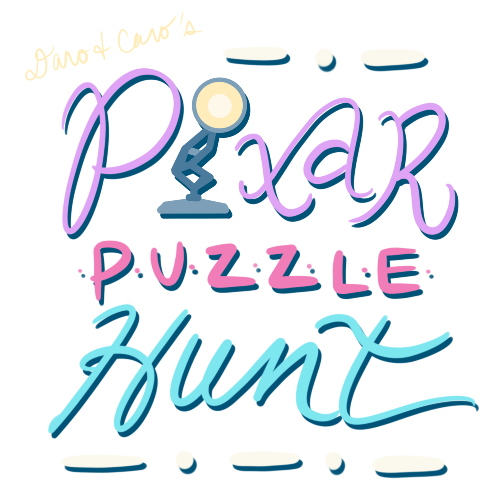 This Pixar-themed puzzle hunt starts Friday, December 4. Daro and Caro are "a couple of puzzle enthusiasts who have spent a lot of our free time puzzle hunting before finally deciding to create a puzzle hunt of our own." I'm already signed up.
In 2019, The Mystery League was part of the team behind Terrarium, an alternate reality game (ARG) for about 1,700 University of Chicago students. A few weeks ago, Indiecade awarded our team the Location Based and Live Play Design Award. Supremely proud to be part of this team.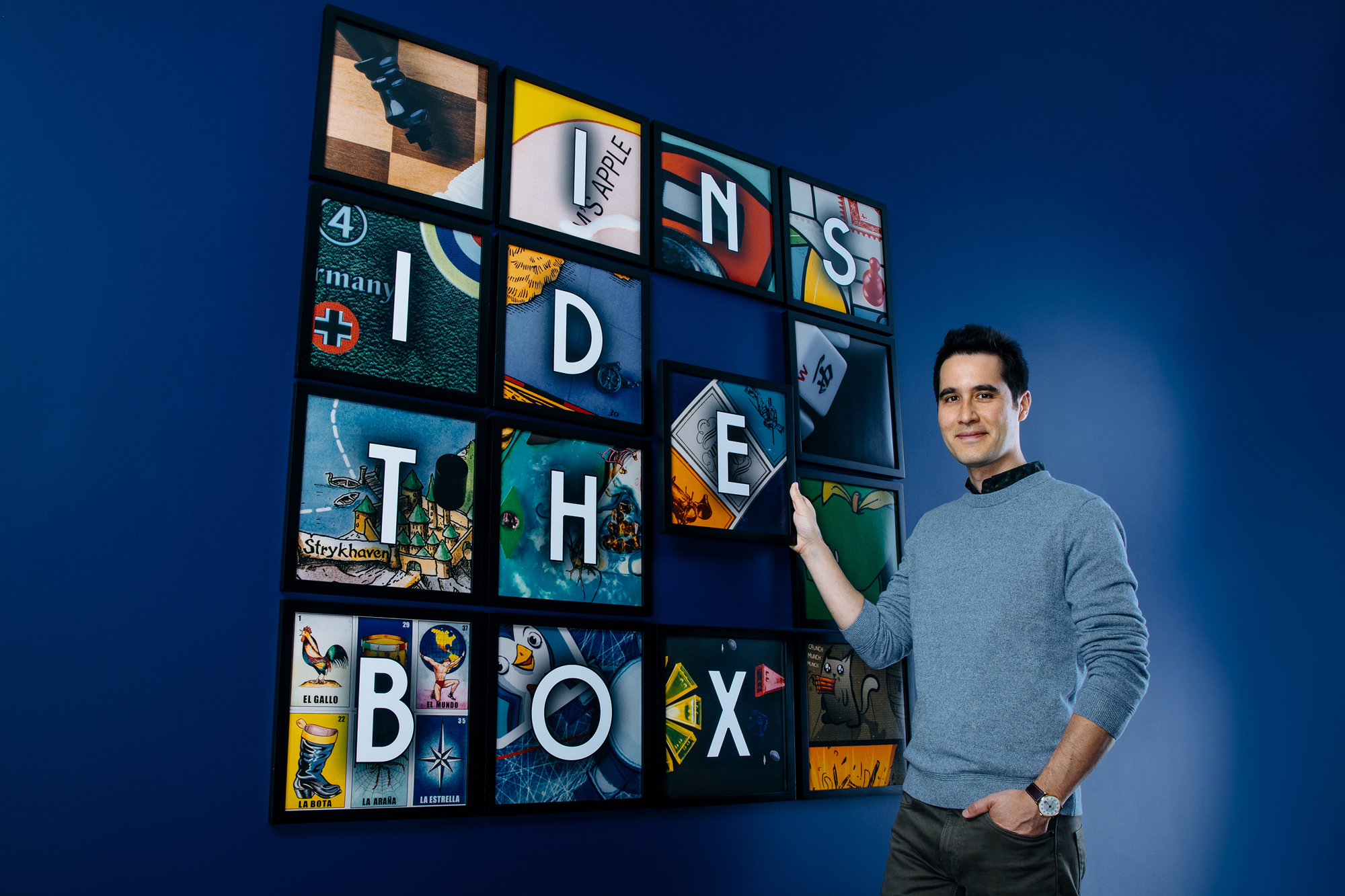 My family recently participated in this fun, interactive show of puzzles and games with magician and puzzler David Kwong. The show was just extended through mid-February.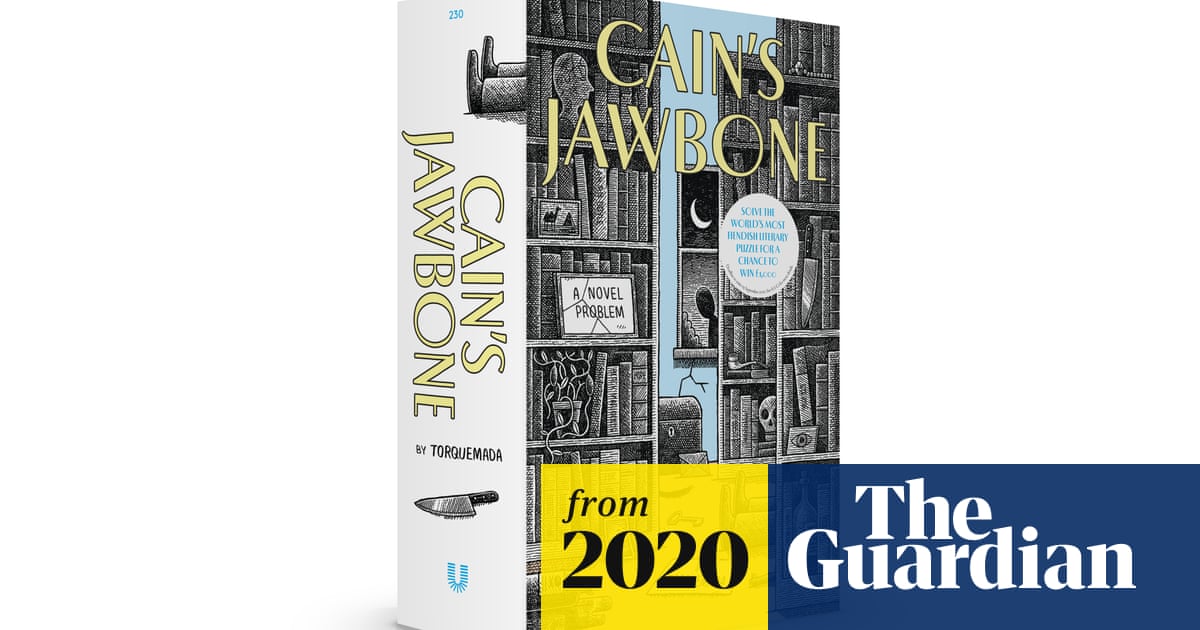 British comedy writer John Finnemore has solved Cain's Jawbone, a murder mystery that has 32 million possible combinations.
---
Solution to the previous Puzzler
The rest of this post is for Signals subscribers. It's free to join.
Here are some reasons why you might want to.
Already have an account? Sign in.