The autumn is rich will puzzle hunts: DASH, Puzzle Boat, Mark Halpin's Labor Day set, Cryptic Puzzle Hunt, and now REDDOT (link below). Battle that SAD by digging into a plethora of really solid puzzles.
Here's a creative challenge. A recent Twitter puzzle presented these 5 phrases and asked you to come up with another that followed the same pattern:
William, Harry
Lady! Ladi! Ladé!
Flood's Going Over My Head
NASCAR's Dale Earnhardt, Jr., from 1999 to 2007
The Road Also Known as Michigan Highway 102
The gimmick is: each describes a song with a number in it and the number of words in the clue equals the number mentioned in the song. (Two Princes, Three Times A Lady, Five Feet High and Rising. Driver 8, 8 Mile.)
Your challenge: come up with another phrase that can fit in this set and submit it here. I'll post my 3 favorites in the next Dispatch.
In the final part of this series, the New York Times crossword editors reveal their process for evaluating and editing a puzzle submission.

I will never not post about a well-designed puzzle box.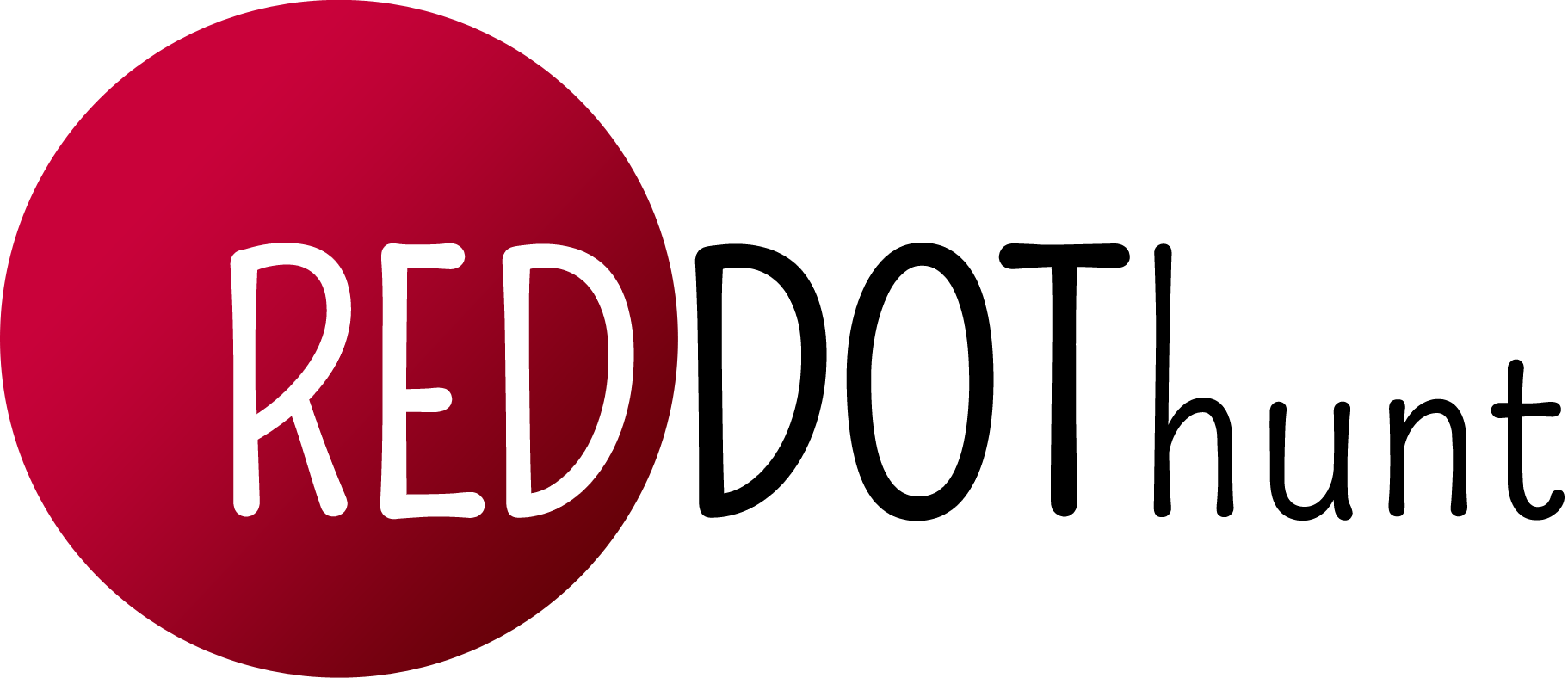 This hunt out of Singapore premiered last year and was very impressive. It's back again for another year. Puzzles drop on Friday October 5.