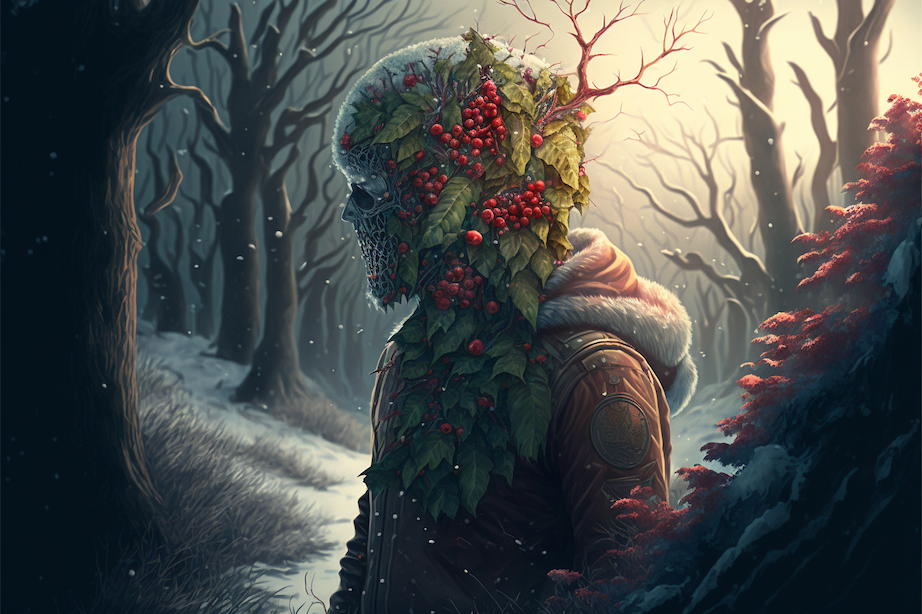 Happy holidays! Today I've got some gift guides for you, along with a few links culled from the Dispatches that have been going out to Signals Boosters. Enjoy.
Speaking of Booster levels, I just released a new, cheaper $3/month tier, which gets you access to hints and solutions for all my puzzles, and allows you to ask for personal hints for any of them. My hope is that this will allow more of you to sign up for paid subscriptions, which in turn will allow me to spend more time building puzzles for all of you.
And speaking of original puzzles, a new Mystery will come out in the next couple of weeks, in time for solving over the holiday break. If you'd like to be alerted upon its release, subscribe to my Puzzle Alerts list for free:
Promptmanteaus on Instagram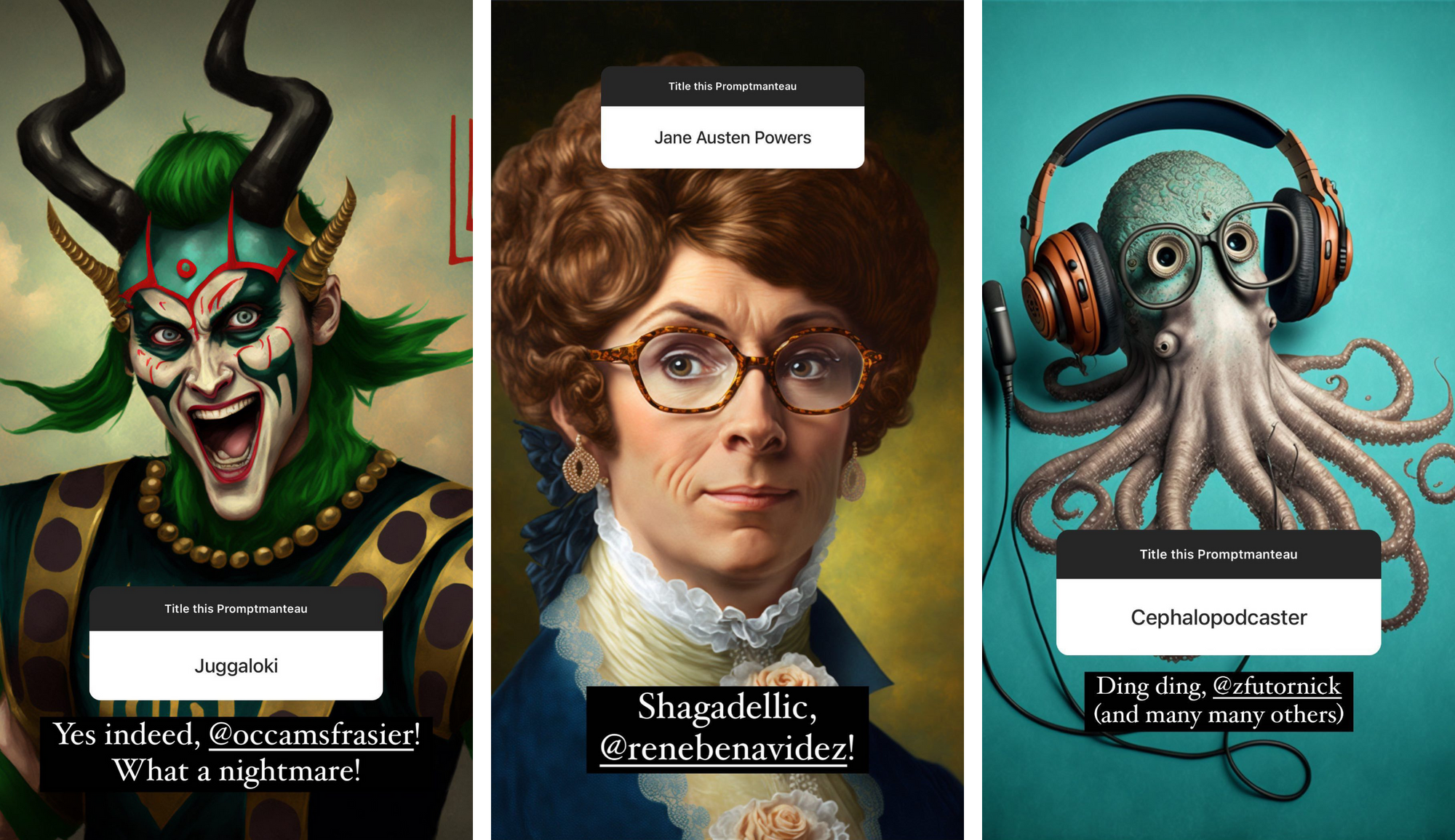 I'm not heading to Twitter much these days, instead spending all my social media energy on Midjourney-generated promptmanteaus, over on the @mysteryleague Instagram. MJ v4 is bonkers, and has led to some really fun guessing games.
---
The Puzzler
Every month I offer a new bite-sized puzzle. Here's the newest one:
Think of an animal in 6 letters, and two things you might feed that animal. Say those three words together aloud, in that order, to get the full name of a famous literary character. What character is it?
Submit your answer here 🗳
Puzzle gift guides
A long list of puzzles, puzzle boxes, puzzle-adjacent media, and other gift-worthy stuff from your friends at Room Escape Artist.
I'm embarrassed that I've not played any of these yet, though Case of the Golden Idol is next on my list. I spent the last month or so enjoying Tunic, which starts out feeling like a Souls-like exploration game and slowly evolves into a hidden puzzle adventure. I won't say more.
PostCurious is mentioned twice on the REA guide above, but they also have their own great round-up of puzzle games and other puzzle-based miscellany.
---
Puzzling with the family on Hey Riddle Riddle
I was a guest on my favorite riddle podcast twice in the last month. Once as a guest for the whole episode…
…and one with my daughter Zella, who wrote and delivered her own set of musical-themed puzzles. If you're going on a family car trip soon, this whole episode is great for all ages. Our segment starts at 38:20.
---
Highlights from the weekly Dispatches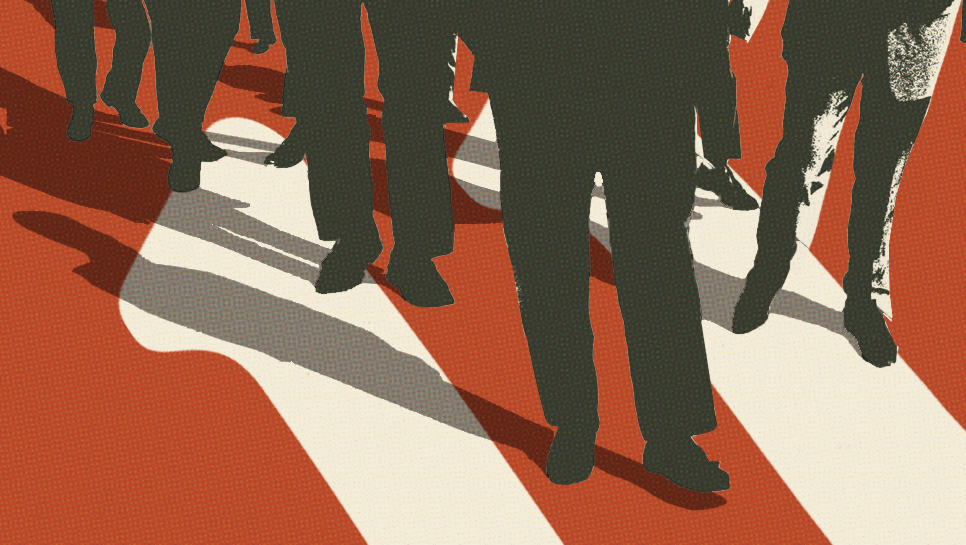 One of the best variety cryptics I've seen in a long time. Solve it with a friend! (The website allows for synced, collaborative gameplay.)
This Dutch escape room company is releasing a puzzle a week for the rest of the year on their Instagram, and giving out prizes to random solvers. The third of six puzzles just dropped yesterday.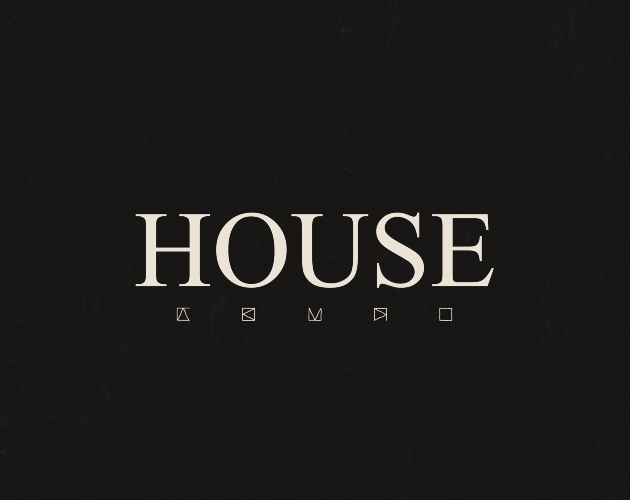 From the site: "Each one revolves around deriving a five-letter word from a set of clues by looking for patterns and trying to figure out what the graphics are trying to convey. The book features a large variety of puzzles to solve, as well as various secrets to discover." It also comes with a recommended music pairing.
---
Solution
TOILET / TEAPOT => "POTTY"
The rest of this post is for Signals subscribers. It's free to join.
Here are some reasons why you might want to.
Already have an account? Sign in.