Have you seen Terra Green?
Attention Washington, D.C. friends! I'd like to bring Creatures on the Loose to your town on the evening of May 4th. But I don't know the city at all, and could use some help finding a venue. If you have ideas, or even if you don't but want to come, fill out this form!
Puzzler credit to my friend Foggy, who noticed this one.
Puzzler
Have a look at the name of the product in the picture below. What's incredible about it?
I've been a subscriber of Eric Berlin's Puzzle Your Kids since it was Kickstarter. It's been a huge hit in our house. Now Eric is making PYK weekly and free. It's terribly difficult to make puzzles that kids can get, and Eric does a great job. Highly recommended.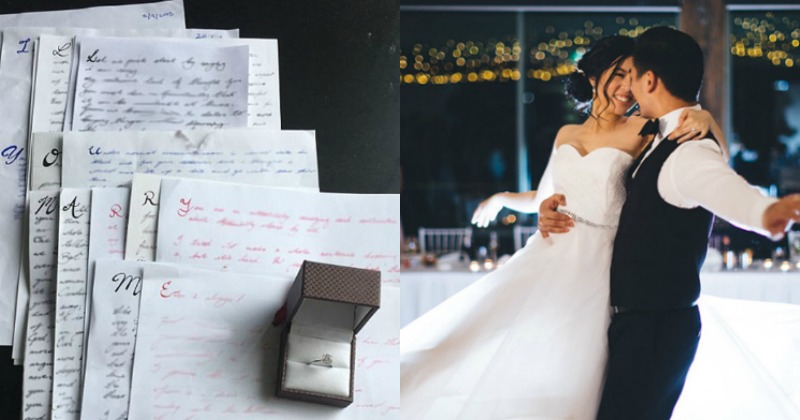 Lovely, ingenious, and terrifying all at once. I guess technically he had always had an out — starts off with "WILL YOU MARRY M", changes his mind, and continues with "Y FRIEND JOE?"
A cocktail bar in London where everything is coded.
I'm skeptical, but next time I make it to London, of course I'm going to visit. Anyone been?
Solution to the previous Puzzler
The rest of this post is for Signals subscribers. It's free to join.
Here are some reasons why you might want to.
Already have an account? Sign in.