Well! A lot has happened since I wrote you last. The biggest thing is that my team, Palindrome, won the MIT Mystery Hunt. The correct response to this is: congrats/condolences! The top prize is a gorgeous, engraved coin… and the responsibility to write next year's hunt. It will be difficult to top this year, which was a beautiful construction (inside of a fully-functioning virtual world) by the fine folx of ✈️ ✈️ ✈️ Galactic Trendsetters ✈️ ✈️ ✈️. If you'd like to take a deep, deep dive into the hunt, along with some links to specific puzzles, I strongly recommend this very long article by GT member CJ Q.
Puzzler
What two components, which are often mixed together in cocktails, contain, within their names, words that are opposites of each other?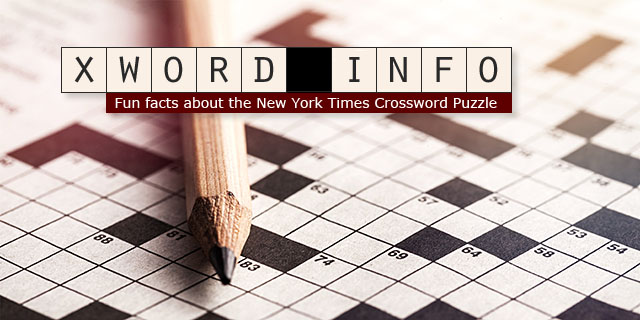 A couple weeks ago, the Times published a week of puzzles by Black constructors, as a celebration of Black History Month. Each one was sprinkled with figures and events from Black history, and I found each puzzle to be a joyful construction. As he does every day, Jeff Chen reviewed the puzzle on his blog on Xword Info. Collins responded with a long explanation of what he found troubling about the review. It's worth a read. (Spoiler warning for his puzzle, of course.)
Think You Could Design A Virtual Escape Room? The Virtual Escape Jam is an event hosted via the internet for anyone who loves playing, designing, and learning about escape-room-style challenges and puzzles.
Hosted by Jeb Havens. Tickets are $60.
Honestly, before I read this story, I was not 100% convinced that the Fenn treasure was ever actually found. This story explains why the finder remained anonymous, and why he decided to finally reveal himself.
This journal by the folks at Art of Play features beautiful spreads about six different artists. But I'm bringing it to your attention because there is also a puzzle hunt threaded throughout, designed by my friend and oft-colleague Matthew Stein. (Who also just started up his own newsletter!) In their words:
Designed to express a philosophy of play as art, Tangram celebrates awe-inspiring works across all creative disciplines. Within the pages, a curious reader can find tactile, visual, and intellectual adventure.
---
Solution to the previous Puzzler
The rest of this post is for Signals subscribers. It's free to join.
Here are some reasons why you might want to.
Already have an account? Sign in.