Cat Power & Snoop Dogg, happy again
Here's a creative challenge. Yesterday's twitter puzzle combined a fantastical musical duo along with a song they should cover:
Brian May & The Decemberists, "A Thousand Years"
Cat Power & Snoop Dogg, "Singin' in the Rain"
Lorde & James Taylor, "Sharp Dressed Man"
Prince & John Popper, "It's Good To Be King"The gimmick is: each artist pair references a well-known phrase or name, which is clued by the song. (May-December relationships, "It's raining cats and dogs", Lord and Taylor department store, The Prince and the Pauper.)
Your challenge: come up with another phrase that can fit in this set and submit it here. I'll post my 3 favorites in the next Dispatch.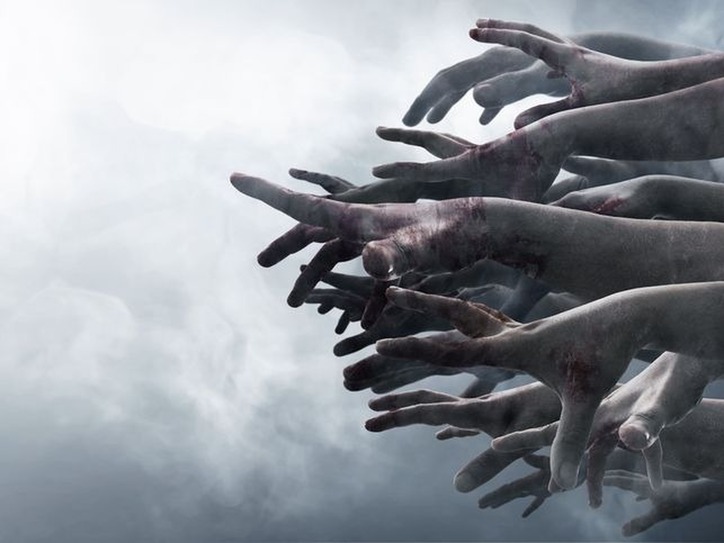 The latest cohort of words have entered the Scrabble Dictionary. Memorize them now before your friends do.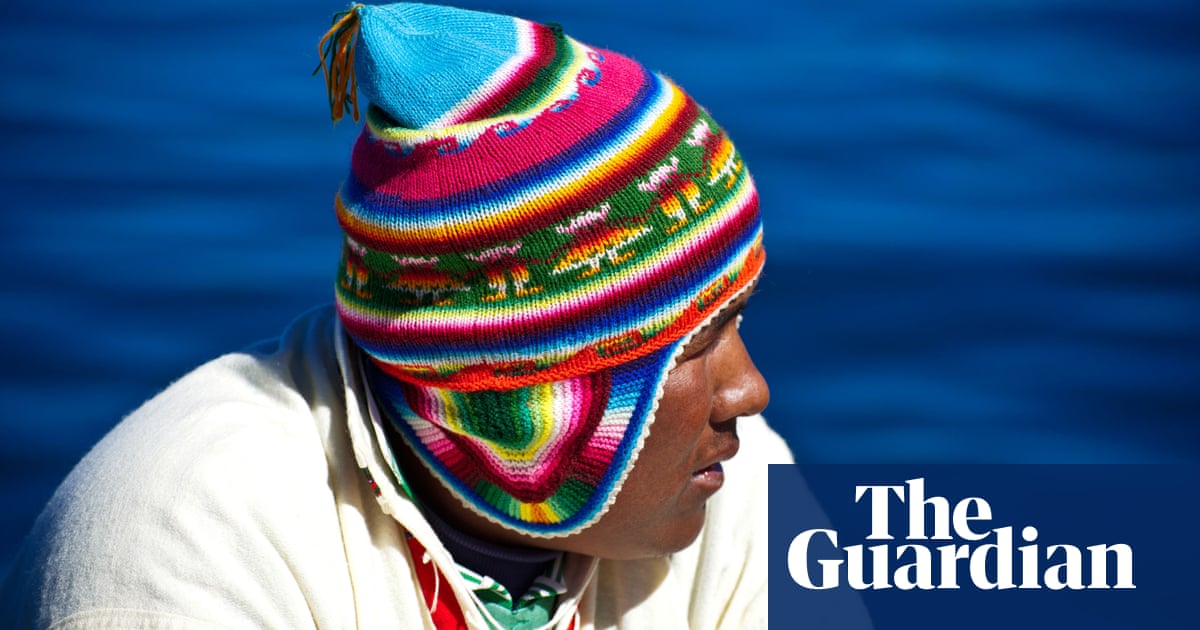 Language puzzles fascinate me. This one, published in The Guardian, comes from the North American Computational Linguistics Olympiad. Mä hach'a challwawa challwataxa.
Rick Sherwood, a 70-year-old Vietnam War veteran, was asked to decode a series of six encrypted letters, written in 1971 by famed villain D.B. Cooper, who parachuted from a hijacked plane with $200,000 in ransom money. "The Army drilled Morse Code and other codes into my head, and I've never forgotten them. I just never thought I'd have to use it again."
A very cool, very simple new game from my friend Max Wohghiren. Choose one of two letter to fill a grid with as many words as possible. Free to play.
---
Solution to the previous Puzzler
The rest of this post is for Signals subscribers. It's free to join.
Here are some reasons why you might want to.
Already have an account? Sign in.