Ada Lovelace, puzzlemaker 👏🏼 Online and real puzzle hunts 👏🏼 Snarky C418
I just got back from the XOXO Festival in Portland, which is always a whirlwind of inspiration and friendship. Got to do one puzzle room while there, Spark of Resistance, which was great, go do it if you're ever in Portland. Came away with lots of new inspiration for puzzle projects. Now I just need to find the time to do them.
In the last issue I made a call for playtesters, but listed the wrong dates. Those were supposed to say September 22, 23 and 27. Still looking for testers for those dates, and the less experienced you are, the better. Sign up here.
Puzzler
Name something you find in nature, in six letters. Take the first syllable, say it twice, and you'll end up with the name of a TV character. Do the same for the second syllable, and you'll end up with the name of another TV character. What is it and who are they?
Puzzles Guaranteed To Bring Joy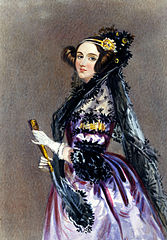 Pavel Curtis makes these gorgeous, complex logic puzzles every month under the banner of programming pioneer Ada Lovelace. You can download the back catalog for free, or you can subscribe and back his work via Patreon, which I do.
My friend Kevin Simmons publishes a new word puzzle every day on Twitter. Monday through Thursday are straightforward "what do these words have in common?" puzzles, and then Friday's is substantially more tricky. You can find 13 weeks of archives here.
An online puzzle hunt out of Australia. Starts in October; registration is open now. From the site: "This competition involves solving 25 puzzles plus a metapuzzle over a period of a week, during which new puzzles are released daily."
Other Projects Of Mine
I make a podcast with my kids. We ask each other questions and answer them. We just posted our first episode in a while, with discussion ranging from PowerPets (which are kinda like Animagi from Harry Potter) all the way to real human marriage.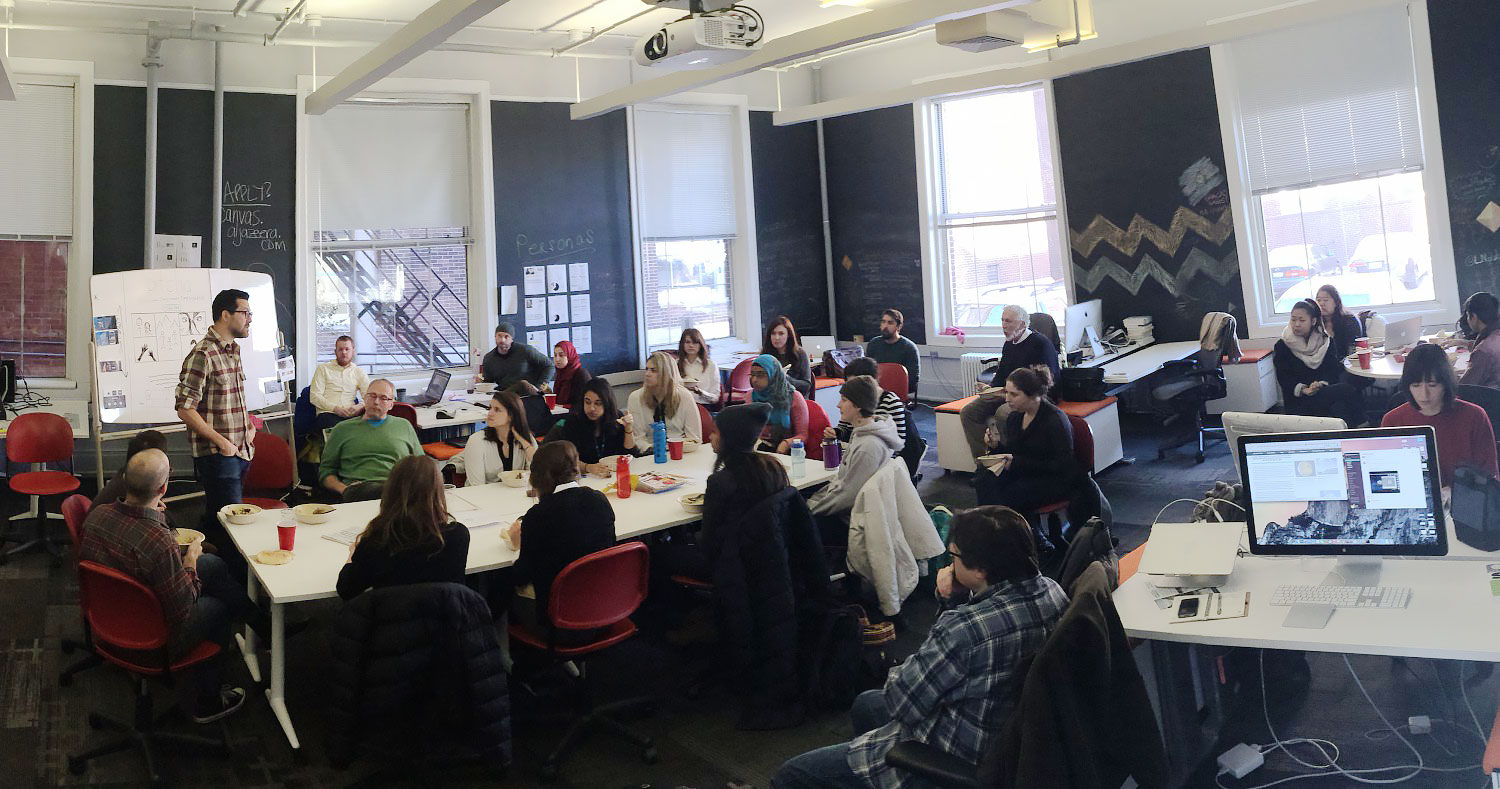 I'm building a puzzle hunt for Northwestern University's Knight Lab to promote the One Book One Northwestern selection, The Signal and The Noise. The event is the afternoon of October 8th. Registration is free, but each team must have at least one NU student, staff, faculty, or alumni on it.
Snark of the Week
I met C418, the composer of the music for Minecraft, at the XOXO Conference. I told him how much my kids love his music. With a smile, he handed me this.
Solution to the previous Puzzler
The rest of this post is for Signals subscribers. It's free to join.
Here are some reasons why you might want to.
Already have an account? Sign in.