A Mountain, But Not a River
We continue to add more Chicago dates for our popular escape-room-in-a-box, Creatures on the Loose!. Currently there are three events in March you can buy tickets for. I'd love to bring the game to another city for a weekend; if you want us to come to where you live, let me know.
In other exciting news, I'll be teaching a course at University of Chicago this spring on puzzle design. A team there is building an ARG for new students this fall, and my class will help build puzzles for that event. If you are a U of C student or know of any, there's an info session on March 9th.
Puzzler
What mountain's name, when anagrammed, is not the name of a river in Africa?
My favorite recent podcast discovery is Recent Paper / Decent Puzzle, in which Dan Riskin distills a recent scientific discovery via a short explanation, then follows it with a tough but gettable brain teaser. Best part: each episode is under 15 minutes.
Apparently there's an Escape Room Championship in March. This is the first video blog on the making of the rooms.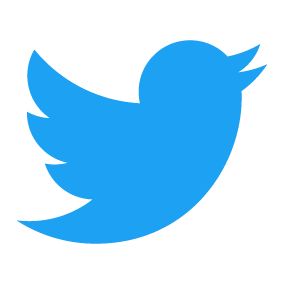 Puzzled Pint is tonight in over 30 cities worldwide. The theme is Valentine's Day. Follow the link to find your location.
My friends David and Lisa Spira reviewed 152 room escapes games in 2016. Here is their list of the 13 rooms they wish they could play again.
Hey look, I joined the modern day and got me an Instagram.
Solution to the previous Puzzler
The rest of this post is for Signals subscribers. It's free to join.
Here are some reasons why you might want to.
Already have an account? Sign in.